Two held for 2019 abduction case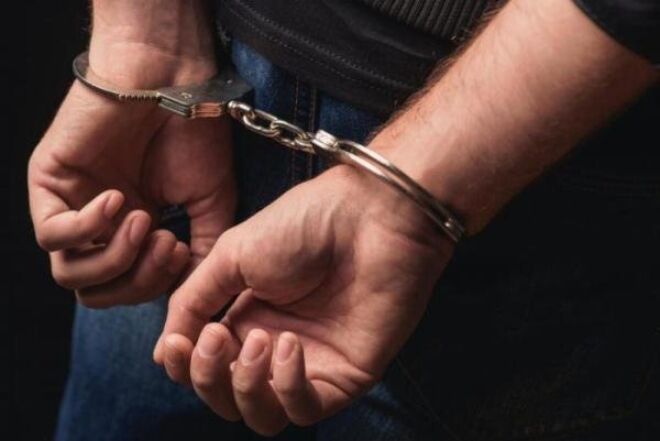 Kolkata: The state Criminal Investigation Department (CID) nabbed two notorious kidnappers from Maharashtra and Madhya Pradesh in connection with an abduction case of 2019.
According to the CID, the accused identified as Chandan Sonar of Singrauli in Madhya Pradesh and Rakesh Singh of Pune in Maharashtra had kidnapped a businessman from Asansol area. The businessman was released after his family members had paid around Rs 2.5 crore as ransom. During investigation, local police and CID had arrested a few members of the gang, but failed to nab the kingpin. Recently, CID learnt that Sonar — the kingpin of the racket — and his aide, Singh, were hiding in Pune and Singrauli. A team was sent to nab the duo. A few days ago, the accused were picked up and were brought to Kolkata on transit remand. Singh was produced before a court in Asansol and remanded in CID custody for eight days. Sonar will be produced in the court on Saturday. The accused were wanted in several abduction cases in Bihar, Karkhana, Chhattisgarh and Gujarat. They will be interrogated to find out about the distribution of ransom amounts.