India starts preserving heritage structures associated with Tagore in B'desh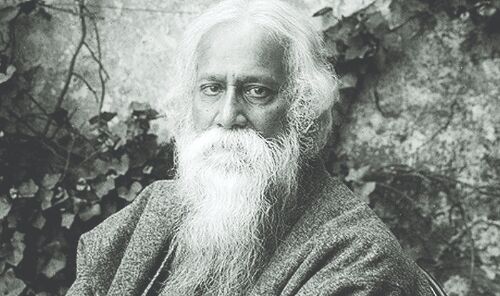 Kolkata: The Indian High Commission in Dhaka has started preserving the heritage structures associated with Rabindranath Tagore in Bangladesh.

This is a part of the project taken up by the External Affairs ministry to preserve the historical and cultural heritage of India across the world.
As part of this project, Tagore's Kacharibari in Kushtia district will be preserved.
The house is located at Potisar village of Dakshinchal. Spreading over three acres, the ancestral house—which has now turned into a museum—is a common heritage of India and Bangladesh.
The bed, on which Tagore slept as a boy, and his chair have been displayed in the
museum.
Tagore had begun translating Gitanjali in this house. He had received the Nobel Prize in literature in 1913. He wrote his famous novel Gora in this house in 1909.
The Bangladesh government has taken up a special initiative to spread the work of Tagore among the present generation.
His songs are a part of the school curriculum in Bangladesh.