CM condoles demise of 'Manik da'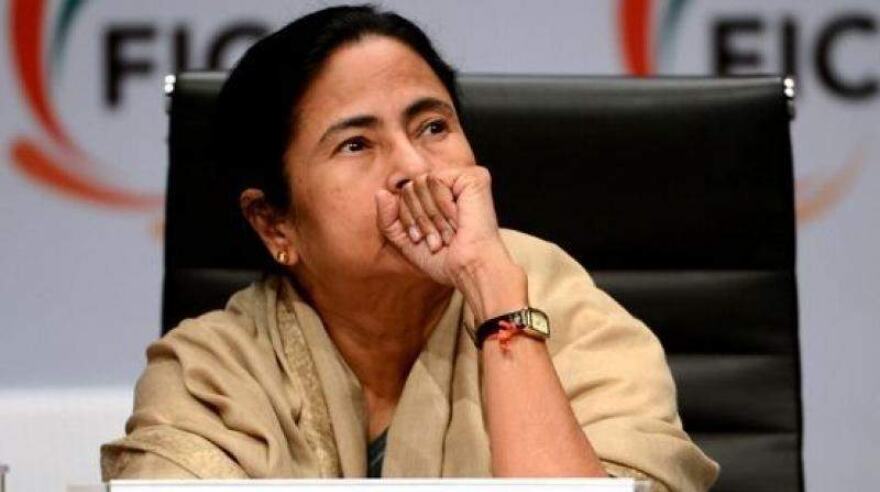 Kolkata: Manik Majumdar — a close member of Trinamool Congress who used to look after the office of Chief Minister Mamata Banerjee at her Kalighat residence — died of Covid-19 at Beliaghata ID Hospital on Saturday morning.

Majumdar (78) was a bachelor. Mourning his demise, Trinamool Congress chairperson Mamata Banerjee tweeted: "I am deeply saddened and pained to have lost a dearest colleague of over four decades, Manik (da) Majumdar. His ever-smiling face at my office in Kalighat, where he worked diligently and quietly, will be deeply missed by us all."
Majumdar was admitted to a nursing home with acute cough and cold. He was later shifted to Beliaghata ID Hospital, where he tested positive for COVID-19. Majumdar was lovingly called 'Manik da' by all including Mamata Banerjee. He was the maternal uncle of Dilip Majumdar, former Trinamool councillor of Kolkata Municipal Corporation (KMC) who died some years ago.
'Manik da' did not take part in any political rally and dedicated himself to run the office of Banerjee at her residence at 30 B, Harish Chatterjee smoothly.
When Banerjee floated TMC on January 1, 1998, Majumdar was the key person to look after the office.
He used to attend phone calls and make arrangements for press conferences. He was very popular among the journalists, who used to visit Harish Chatterjee Street regularly. He was a silent worker and used to manage everything with a smiling face.