BJP daydreaming to purchase me, says Chatradhar Mahato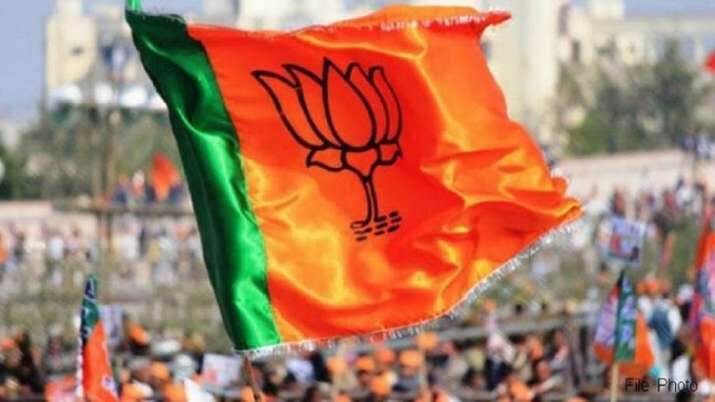 Kolkata: Stating that "it is not possible to buy him", Chatradhar Mahato said: "BJP is daydreaming of taking me at their side."

"They are daydreaming. In the last Lok Sabha polls they looted votes of tribals just by giving false assurances and now they are trying to loot their leaders. Daydreaming is good. But they must keep one thing in mind that their prestige and sentiment values the most for the tribals in Jangalmahal. It cannot be bought by giving false assurances, said Mahato, who is now a state committee member of Trinamool Congress (TMC).
Mahato's statement came at the backdrop of the state BJP president Dilip Ghosh's statement floating offer for him to join BJP.
A few days ago Mahato gave a call to women from tribal community to come together to oust BJP. He said: "The present state government do not leave any stone unturned to ensure all support to the people from tribal community. While on the other hand their (BJP) leader Amit Shah cannot even recognise our leader Birsa Munda. Oust BJP from Jangalmahal." Mahato has also alleged that a plot has been chalked out to arrest him using NIA. He has been repeatedly summoned. He held BJP behind the conspiracy that has been fetched to get him arrested just because he had joined Trinamool Congress. Mahato has ensured that Trinamool Congress will do a miraculous results in 2021 Assembly elections and it has come up as a major cause of concern for BJP.
Even recently Shah had food at the house of a tribal family in Bankura. Trinamool Congress Chairperson Mamata Banerjee has criticised Shah for the same stating it to be a gimmick for political mileage.