Ganga Ram Hospital saves 16-year-old hit in neck by shrapnel from explosive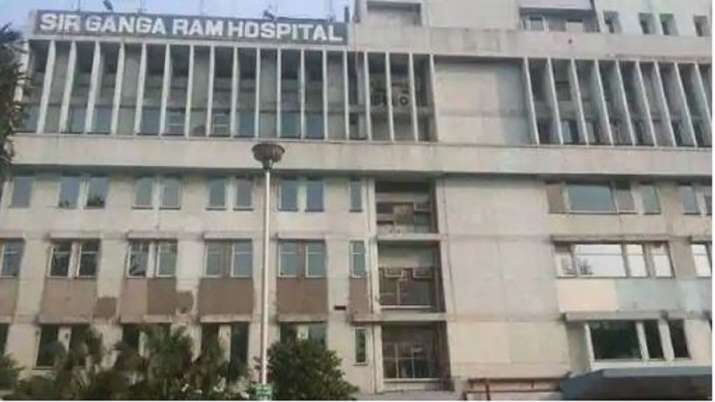 New Delhi: Sir Ganga Ram Hospital has successfully performed a complicated surgery to remove 2-cm metal blast shrapnel from the spine (neck) of a 16-year old boy.
About five days ago , 16-year old Devesh from Bijnor, Uttar Pradesh was admitted to the hospital in a critical condition . He had suffered a serious neck injury while using a crude blast device meant to scare monkeys and birds . This device has Potash and Sulphur stuck in a metal pipe to create a blast. Upon this blast, a 2 cm-long sharp metal piece pierced his neck and got stuck into the spine bone. Even a few millimetres of movement could have proved fatal, doctors said.

In fact, according to Dr Rupinder S Chahal, Vice Chairperson, Department of Spinal Surgery, the shrapnel had pierced 1.5 cm of cervical bone and damaged the thyroid gland while narrowly missing great blood vessels, wind and food pipe. "The initial scans surprised us all. The metal piece had got twisted and seriously damaged the neck. It was lodged just touching the spinal cord. Miraculously, this boy was alive," he said.

Dr Sangeet Agarwal, Consultant, Head and Neck Surgery, added that the nature and location of the injury made it a challenging surgery. "Another challenge was to save and repair the injured thyroid gland. Since the metal piece was bent and was penetrating so deep into the bone, it was difficult to remove in one piece. Still we managed to do so without damaging any critical organs," he said.

Devesh is fit now and will be discharged soon. However, doctors called for the need to ban these crude animal-scaring devices as they lead to serious bodily injuries.