EC restores number of star campaigners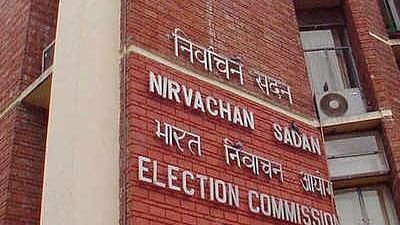 New Delhi: Citing the decline in COVID-19 cases, the Election Commission Sunday restored the number of star campaigners a party can field for campaigning in the ongoing polls in five states.
Now, recognised national and state parties can field a maximum of 40 star campaigners. Other parties which are registered but not recognised can now have 20 star campaigners.
It said for both phases of Manipur assembly polls, phase 5, 6 and 7 of Uttar Pradesh elections and assembly bypoll to Majuli seat in Assam, the list of additional star campaigners can be submitted to the Election Commission or the concerned Chief Electoral Officer by 5 PM on February 23.
The expenditure of star campaigner is borne by the party and not the candidate or candidates for which he or she campaigns.