UP govt engineer held for sexually abusing 50 children, circulating child porn on darknet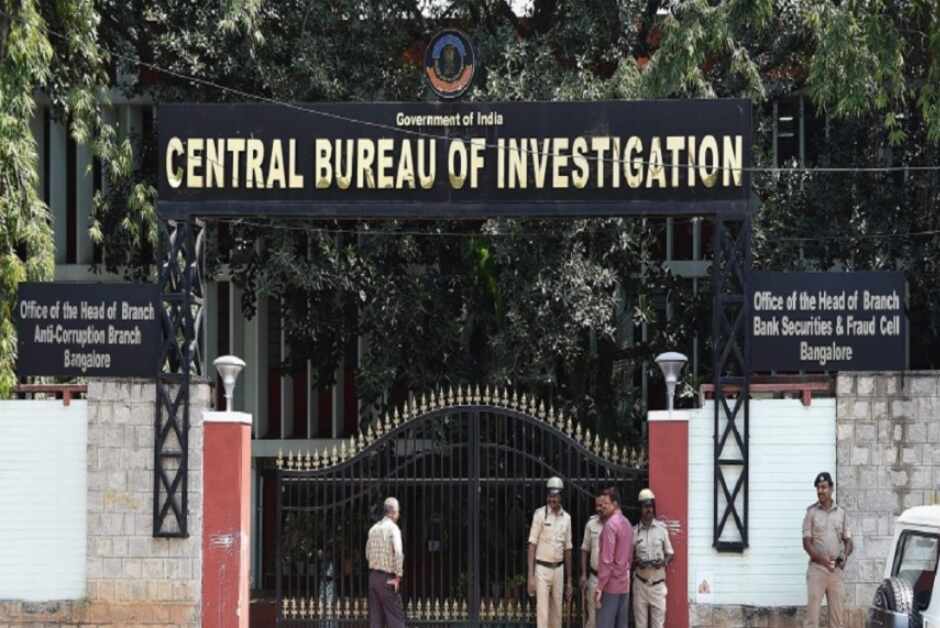 New Delhi: A junior engineer in the Uttar Pradesh government was on Tuesday arrested by the Central Bureau of Investigation (CBI) for sexually exploiting as many as 50 children between the ages of five and 16 and recording the explicit acts to sell it to paedophiles around the word on the darknet, officials here said.

The accused, identified as Rambhawan, is a resident of the Chitrakoot district and was arrested from the neighbouring Banda district after sleuths from the central probe agency followed his trail for days.
Officials on Tuesday said Rambhawan had purportedly revealed during his preliminary interrogation that he had been sexually exploiting children from Chitrakoot, Hamirpur and Banda for the last 10 years and selling child pornography. They added that he was able to get away by buying the children's silence through cash and gifts of electronic gadgets like smartphones.
The newly set up special CBI unit handling online child sexual abuse has started tracking and apprehending paedophiles operating on the Internet and busted his alleged activities after trailing him for days, the officials said.
Agency spokesperson RK Gaur said: "Searches were conducted at the residence of the accused which led to the recovery of Rs 8 lakh (approximately) in cash, mobile phones, laptops, web-camera and other electronic storage devices including pen drives, memory cards and several sex toys."
"The scrutiny of the emails of the accused has revealed that he was allegedly in constant touch with several individuals (both Indian and foreign nationals) for the purpose of sharing child sexual abuse material. The accused has allegedly created and shared a huge quantity of child sexual abusive material, over the years, through the Internet using various social media platforms and websites over the darknet," Gaur said.
The CBI's special unit for online sexual abuse of children cases has picked up many probes since its formation that will require international investigations. One case had shown many Indian nationals were part of global online paedophile networks, one of which was uncovered in Germany.