US will establish diplomatic ties with the Cook Islands and Niue as Biden hosts Pacific leaders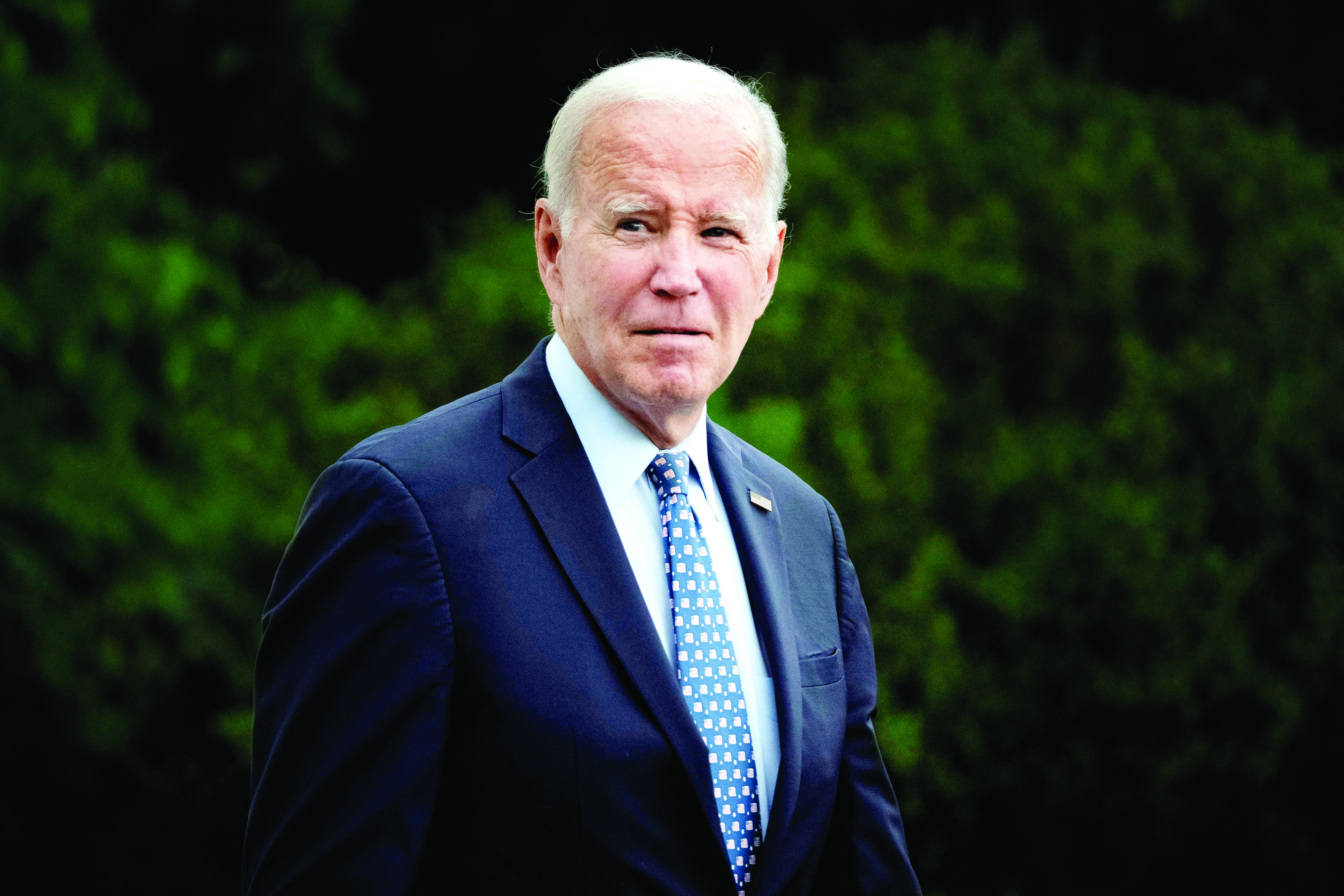 Washington: President Joe Biden is set to establish diplomatic relations on Monday with two South Pacific nations, the Cook Islands and Niue, as his administration aims to show to Pacific Island leaders that it is committed to increasing American presence in the region.
The announcement comes as Biden prepares to welcome leaders to Washington for a two-day US-Pacific Island Forum Summit expected to focus heavily on the impact of climate change.
Biden has put a premium on improving ties in the Pacific amid rising US concern about China's growing military and economic influence. Plans for the diplomatic move were confirmed by two senior administration officials who briefed reporters on the condition of anonymity before the formal announcement.
White House press secretary Karine Jean-Pierre said Biden would use the summit to strengthen "ties with the Pacific Islands and discuss how we address complex global challenges, like tackling the existential threat of climate change, advancing economic growth, and promoting sustainable development".
The leaders were scheduled to be feted on Sunday at a Baltimore Ravens football game and to visit a Coast Guard cutter in Baltimore Harbour for a briefing by the commandant of the US Coast Guard on combatting illegal fishing and other maritime issues.
Pacific Island leaders have been critical of rich countries for not doing enough to control climate change despite being responsible for much of the problem, and for profiting from loans provided to vulnerable nations to mitigate the effects.
At last year's summit, the White House unveiled its Pacific strategy, an outline of its plan to assist the region's leaders on pressing issues like climate change, maritime security and protecting the region from overfishing.
The administration pledged the US would add USD 810 million in new aid for Pacific Island nations over the next decade, including USD 130 million on efforts to stymie the impacts of climate change.
The forum includes Australia, the Cook Islands, Micronesia, Fiji, French Polynesia, Kiribati, Nauru, New Caledonia, New Zealand, Niue, Palau, Papua New Guinea, Republic of Marshall Islands, Samoa, Solomon Islands, Tonga, Tuvalu, and Vanuatu.
Biden will welcome the leaders to the White House on Monday morning for talks and a working lunch. They also will meet on Monday with Biden's special envoy on climate, John Kerry, for talks focused on climate change. Secretary of State Antony Blinken and UN Ambassador Linda Thomas-Greenfield will host the leaders at the State Department for a dinner. Kerry and Samantha Power, administrator of the US Agency for International Development, will host the leaders on Tuesday for climate talks with members of the philanthropic community. The leaders also plan to meet with members of Congress.
Treasury Secretary Janet Yellen will host a roundtable with the leaders and members of the business community.
Power last month travelled to Fiji to open a new USAID mission that will manage agency programmes in nine Pacific Island countries: Fiji, Kiribati, Nauru, Samoa, Tonga, Tuvalu, Republic of the Marshall Islands, Federated States of Micronesia, and Palau.
The US this year has opened embassies in Solomon Islands and Tonga, and is on track to open an embassy in Vanuatu early next year.
The White House said most members of the 18-member forum were dispatching their top elected official or foreign minister to the summit.
But the administration was "very disappointed" that Solomon Islands Prime Minister Manasseh Sogavare opted not to stick around for the White House summit, according to an administration
official.