'I'M BACK!': Trump returns to Facebook after reinstatement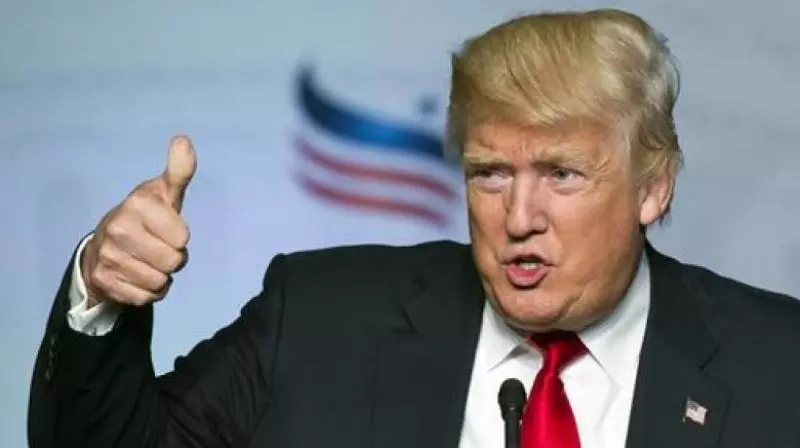 New York: Former President Donald Trump has returned to Facebook after a more than two-year ban.
"I'M BACK!" Trump posted on the site weeks after his personal account was reactivated. He also shared an old video clip in which he said: "Sorry to keep you waiting. Complicated business."
Trump posted the same clip on YouTube, which announced Friday that it, too, was welcoming him back.
Facebook parent Meta had said in January that it would be restoring Trump's personal account in the coming weeks, ending the suspension it imposed in the wake of the January 6 insurrection, when Trump's supporters violently stormed the U.S. Capitol in a bid to halt the peaceful transition of power.
His access was restored to Facebook and Instagram on February 9, the company confirmed.
"The public should be able to hear what their politicians are saying the good, the bad and the ugly so that they can make informed choices at the ballot box," Nick Clegg, Meta's vice president of global affairs, wrote at the time. The company also said it would be adding "new guardrails" to ensure there are no "repeat offenders" who violate its rules, even if they are political candidates or world leaders.