Azerbaijan opens fire on Armenian positions in Nagorno-Karabakh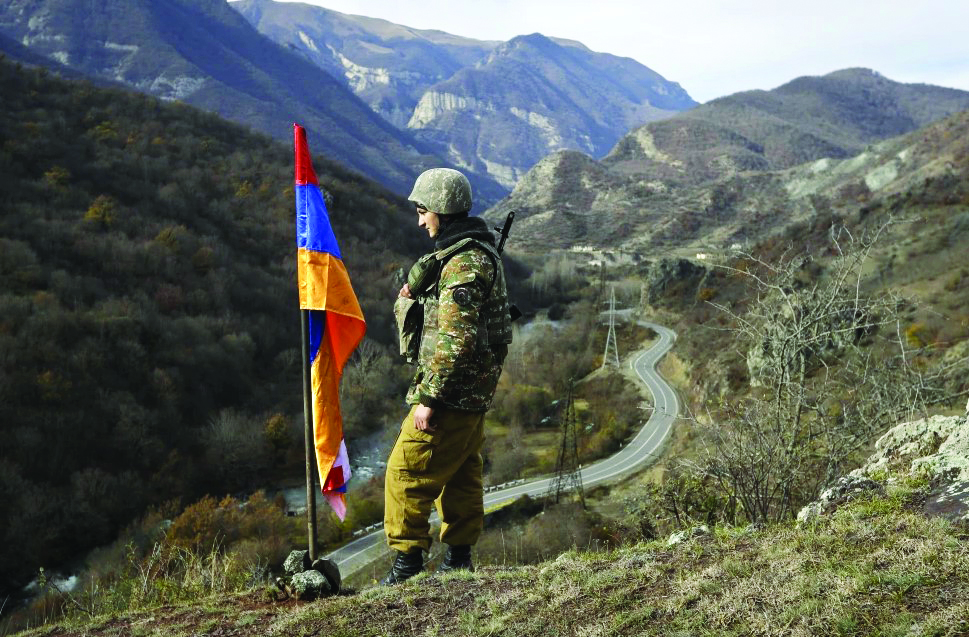 Yerevan: Azerbaijan's forces opened fire Tuesday on Armenian positions in the Nagorno-Karabakh region in what it called an "anti-terrorist operation", and ethnic Armenian officials reported at least two civilians were killed and 11 wounded and that there was heavy artillery fire around the region's capital.
The Azerbaijani defence ministry announced the start of the operation hours after four soldiers and two civilians died in landmine explosions in the Nagorno-Karabakh region. The reports raised concerns that a full-scale war over the region could resume between Azerbaijan and Armenia, which fought heavily for six weeks in 2020.
The ministry did not immediately give details, but said front-line positions and military assets of Armenia's armed forces were being "incapacitated using high-precision weapons," and that only legitimate military targets were attacked. However, ethnic Armenian officials in Nagorno-Karabakh said
in a statement that the region's capital Stepanakert and
other villages were "under intense shelling".
Nagorno-Karabakh human rights ombudsman Geghan Stepanyan said two people were killed in the firing including one child and that eight of the 11 injured also are children.
Although Azerbaijan said the operation was limited to military targets, the defence ministry said "humanitarian corridors" had been created for "the evacuation of the population from the danger zone".
Thomas de Waal, a senior fellow at the Carnegie Europe think tank, said
the military operation may be part of a plan by Azerbaijan President Ilham Aliyev.