Peach Crumb Bars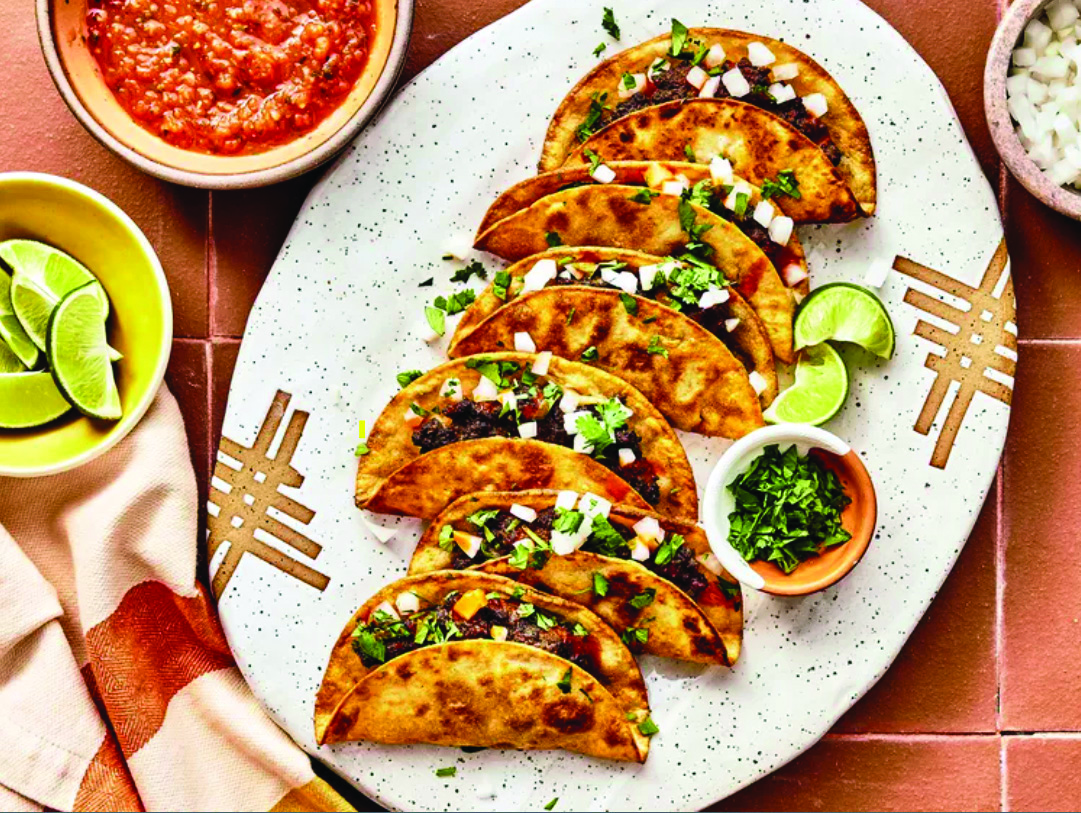 Ingredients
*l Cooking spray
Crumble and Crust:
* 1 ½ cups all-purpose flour
* ½ cup white sugar
* ½ teaspoon baking powder
* 1 pinch salt
* 10 tablespoons cold unsalted butter, cut into cubes
* 1 large egg yolk
* 1 tablespoon cold water
Peach Filling:

* 2 cups fresh peach slices, or more to taste
* ½ cup white sugar
* 2 tablespoons all-purpose flour
* 1 tablespoon lemon juice
* 1 teaspoon vanilla extract
* ¼ teaspoon ground cinnamon
* ¼ teaspoon ground nutmeg
Directions
* Preheat the oven to 190 degrees Celsius. Coat an 8x8-inch baking pan with cooking spray.
* Whisk flour, sugar, baking powder, and salt together in a bowl. Next, cut in the cold butter using 2 forks or a pastry cutter then slowly mix in the egg yolk and cold water. Don't worry if the dough seems really crumbly; it should be!
* Press 1/2 of the crumble mixture into the prepared pan to make the crust. Save the rest for the top of the bars.
* Stir together peach slices, sugar, flour, lemon juice, vanilla extract, cinnamon, and nutmeg until combined. Evenly add peach filling to the top of the crust.
* Sprinkle the remaining crumble over the peach filling.
* Bake in the preheated oven until golden brown and set, 30 to 38 minutes. Cool bars to room temperature, then cut and serve.
Courtesy: allrecipes.com
Fried Tacos
Ingredients
* 8 (5-inch) corn tortillas
* 500 grams ground sirloin
* 2 tablespoons taco seasoning
* 3/4 teaspoon kosher salt, divided
* 1/2 cup vegetable oil, or as needed for frying
* 1/2 cup minced white onion
* 1/4 cup chopped fresh cilantro
lime wedges, for serving
* 1/4 cup salsa, or as needed, for serving
Directions
* Gather all ingredients.
* Lay 8 tortillas flat on a surface.
* Combine meat, taco seasoning, and 1/2 teaspoon salt in a medium bowl.
* Press 1/4 cup of meat mixture onto half of each tortilla.
* Heat 1/4-inch of oil in a high-sided skillet over medium heat until shimmering. Working in batches, carefully add one taco at a time, flat, to the hot oil.
* Hold the empty side of the tortilla with a pair of tongs, and fold over meat
filling once the shell is softened, about 5 seconds.
* Cook, turning once, until the shell is golden brown and the meat is no longer pink in the center, 30 seconds to 1 minute per side. An instant-read thermometer inserted into the center should read at least 70 degrees Celsius.
* Transfer to a paper towel-lined plate, and sprinkle with remaining 1/4 teaspoon salt.
Serve immediately topped with onion and cilantro. Serve with lime wedges, salsa, and hot sauce.
Courtesy: allrecipes.com