Chicken Katsu with Tonkatsu Sauce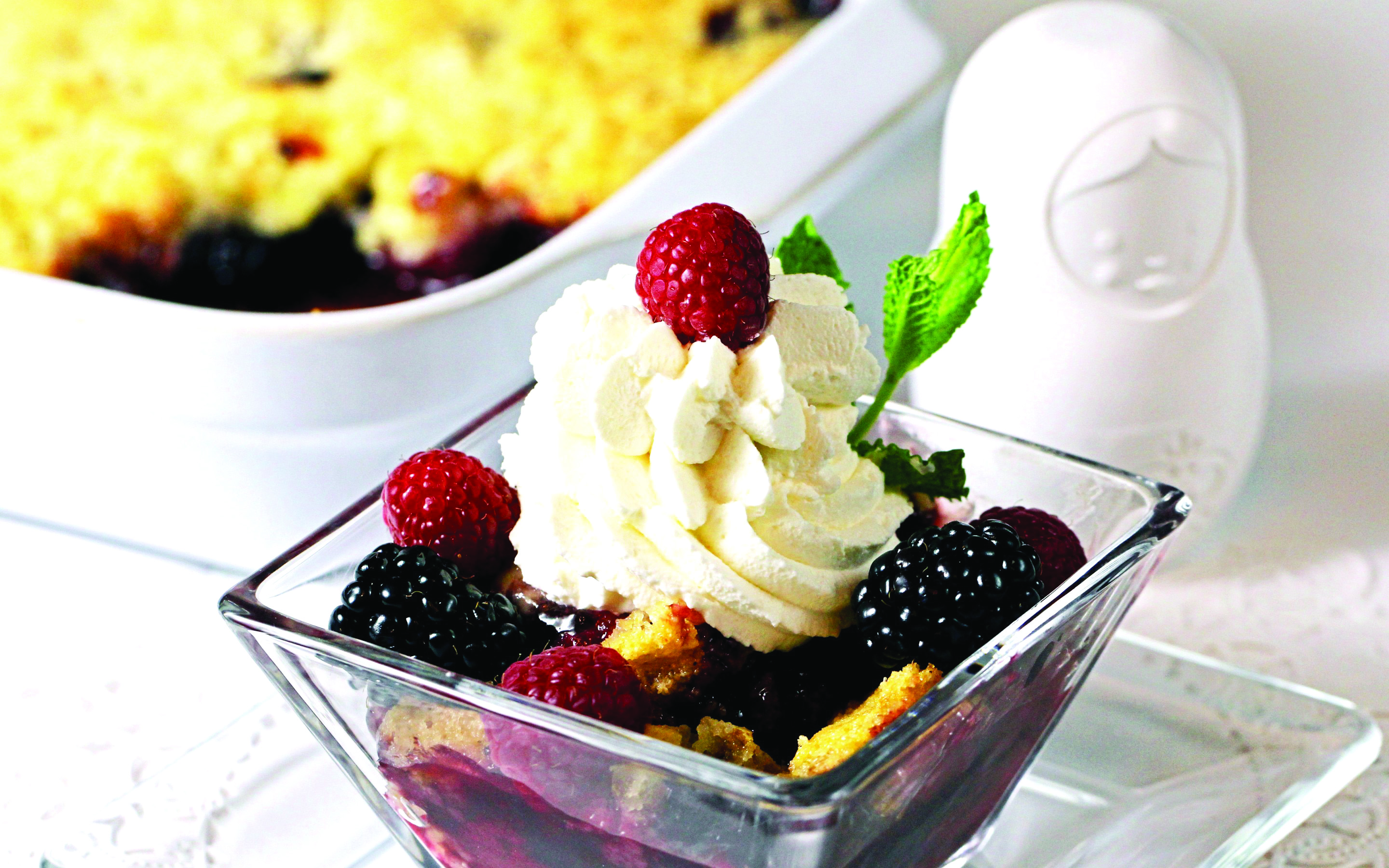 Ingredients
* 1 tablespoon baking powder
* 1 teaspoon salt
* 1/2 teaspoon black pepper
* 1/2 teaspoon garlic powder
* 1/2 teaspoon paprika
* 1/4 teaspoon cayenne pepper
* 2 pounds chicken wings
* 1/2 cup honey
* 1/4 cup soy sauce
* 2 cloves garlic, minced
* 1 tablespoon grated fresh ginger root
* 1 tablespoon cornstarch
* 1 tablespoon water
* 2 tablespoons green onions
Directions
* Preheat the air fryer to 200 degrees Celsius.
* Mix baking powder, salt, black pepper, garlic powder, paprika, and cayenne pepper together in a small bowl.
* Pat chicken wings dry with paper towels, then toss them in spice mixture until evenly coated. Arrange wings in a single layer in the air fryer basket.*
* Cook wings in the preheated air fryer until crispy and golden brown, juices are clear, and meat is no longer pink at the bone, 20 to 25 minutes. An instant-read thermometer inserted near the bone should read 74 degrees Celsius.
* Meanwhile, make the honey garlic sauce. Stir honey, soy sauce, garlic, and ginger together in a small saucepan over medium heat.
* In a separate small bowl, whisk together cornstarch and water until smooth, then add to the saucepan. Cook until sauce thickens, 1 to 2 minutes.
* Transfer wings to a large bowl, pour honey garlic sauce over wings, and toss to coat evenly. Garnish with chopped green onions and serve hot.
Courtesy: allrecipes.com
Triple Berry Crisp
Ingredients
* 1 ½ cups fresh blackberries
* 1 ½ cups fresh raspberries
* 1 ½ cups fresh blueberries
* ¼ cup white sugar
* 2 cups all-purpose flour
* 2 cups rolled oats
* 1 ½ cups packed brown sugar
* 1 teaspoon ground cinnamon
* ½ teaspoon ground nutmeg
* 1 ½ cups cold butter, cubed
Directions
* Gather all ingredients.
* Preheat the oven to 175 degrees Celsius.
* Gently toss together blackberries, raspberries, blueberries, and white sugar in a large bowl; set aside.
* Combine flour, oats, brown sugar, cinnamon, and nutmeg in a separate large bowl. Cut in butter with 2 knives or a pastry blender until the crumble mixture resembles coarse crumbs.
* Press 1/2 of the crumble into the bottom of a 9x13-inch pan.
* Cover with berry mixture. Sprinkle remaining crumble over berries.
* Bake in the preheated oven until the fruit is bubbly and the top is golden brown, 30 to 40 minutes.
* Serve with whipped cream. Enjoy!
Courtesy: allrecipes.com