Healing with compassion
As the disturbing trend of suicides exhibits an upward trend in India, the need for awareness and empathetic support has increased more than ever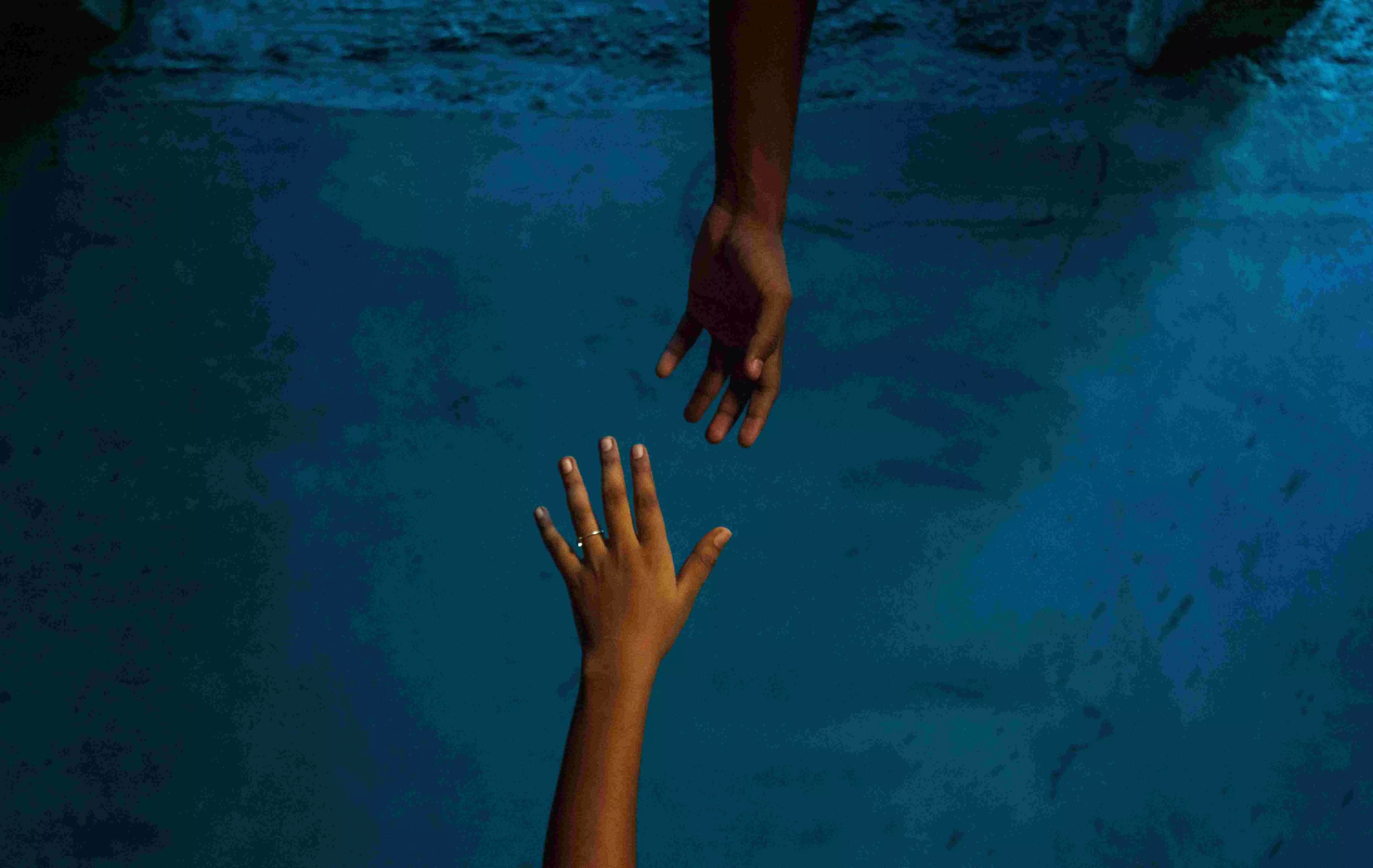 The newspapers lately have been laden with sad news from around our country about the increasing number of deaths by suicide.
More than 35 students end their lives every day in India. Death by suicide, which unfortunately accounts for the fourth leading cause of death amongst the youth, is an alarming issue in the country for a population where 65 per cent of people are under 35 years of age. With alarm bells ringing, the authorities have tried installing spring-loaded fans at institutes in Kota,
which has been met with criticism for applying a band aid to a gaping wound. We still grapple with the grassroot issues around suicide, namely, awareness and support.
The question everyone is left with is: Why does someone think of suicide? What are the thoughts that lead to it? And finally, what can be done to reduce the loss of lives from this act?
World Suicide Prevention Day (WSPD) is observed on September 10 every year to provide worldwide commitment and action to prevent suicide. It was started in 2003. Here are some hard facts about suicide prevention from around the world:
The top 5 countries with high suicide rates around the world are:
* Lesotho
* Guyana
* Eswatini
* Kiribati
* Federated States of Micronesia
India's top 5 states that grapple with high suicide numbers are: (till 2020)
* Maharashtra
* Karnataka
* Tamil Nadu
* Madhya Pradesh
* Sikkim
Top reasons for death by suicide:
Suicide is a complex malady. No one factor can be attributed to it. The most common interplay is between environmental, physical, emotional, biological, and daily life stressors. Here are a few common causes:
* Mental health problems
* Stress
* Bereavement or death of a dear person
* Financial issues
* Family problems
* Loneliness
* Abuse
* Health issues
* End of a relationship
* Failure (real or perceived)
* Adjustment issues
* Stigma-related, especially towards LGBTQIA+ folks
* Impulsivity
* Addiction
* Childbirth
* Cultural and societal expectations
5 changes to look out for people who may be contemplating suicide:
(Red flag signs to look out for)
* Behaviour changes: a sudden change in behaviour; being reckless; giving away possessions; sharing dark thoughts on social media;
* Mood changes: a drastic shift in mood exhibiting extreme intense fluctuations, sadness, hopelessness, and anger;
* Biological changes: a drastic change in sleep, appetite (too much or too little), and poor self-care;
* Talking about it: Many folks speak about not wanting to live on, citing that there is no reason, or saying good-bye;
* Social: A sudden cutoff from social settings for a previously well-adjusted person, seeming aloof, not wanting to maintain social ties, leading to withdrawal.
The top 5 sentences to avoid if someone is contemplating or speaking to you about suicidal thoughts:
* Oh! You are just an attention seeker.
* Go die! No one will miss you.
* You should think about your parents and not do this.
* You are so selfish for thinking like this.
* Suicide is for weak people.
Top 5 sentences to show empathy to someone with these thoughts:
* I'm so sorry you're feeling this way.
* You don't have to go through this alone; I'm here for you.
* It's okay to feel this way, and it's okay to ask for help.
* I can't fully understand what you're going through, but I want to listen and learn.
* Let's find someone who can help us through this together.
* Cs to remember when talking to someone with these thoughts
* C-Calm: Stay calm.
* C-Connect: Try to connect with the person at a 1-on-1 level.
* C- Curious listening: More listening, less talking, and surely no platitudes.
* C-Care: Show them you care by checking on them.
v C-Connect them with a mental health professional.
5 famous people we lost to suicide:
* Sir Anthony Bourdain
* Sushant Singh Rajput
* Robin Williams
* Silk Smitha
* Guru Dutt
5 things to know about suicide:
* It is preventable.
* The media needs to focus on safe reporting.
* Jargon matters: instead of saying committed suicide, say died by suicide.
* A suicide attempt is not a punishable offence in India anymore. It has been decriminalised.
* Suicide affects us all.
5 suicide helplines in India that work:
* Aasra: 91-9820466726
* iCall: +91-22-2556-3291 or +91-22-2556-3292
* Roshni: +91-40-6620-2000
* Telemanas: Govt. of India: 14416 or 1-800-891-4416
* Vandrevala Foundation Helpline: 1860-2662-345 or 1800-2333-330
Let us all ACT UP to prevent death by suicide: Begin with (A)Awareness, Focus on (C)Care and Connection, Help Individuals with (T)Treatment, and Unite for Prevention (UP).
Send your questions to help@dreradutta.com