Defying the 'distance'
Long-distance relationships in today's age come with their own sets of challenges and benefits; all that is needed is a careful strategy to keep the basic pillars like trust, honesty, communication, love and patience intact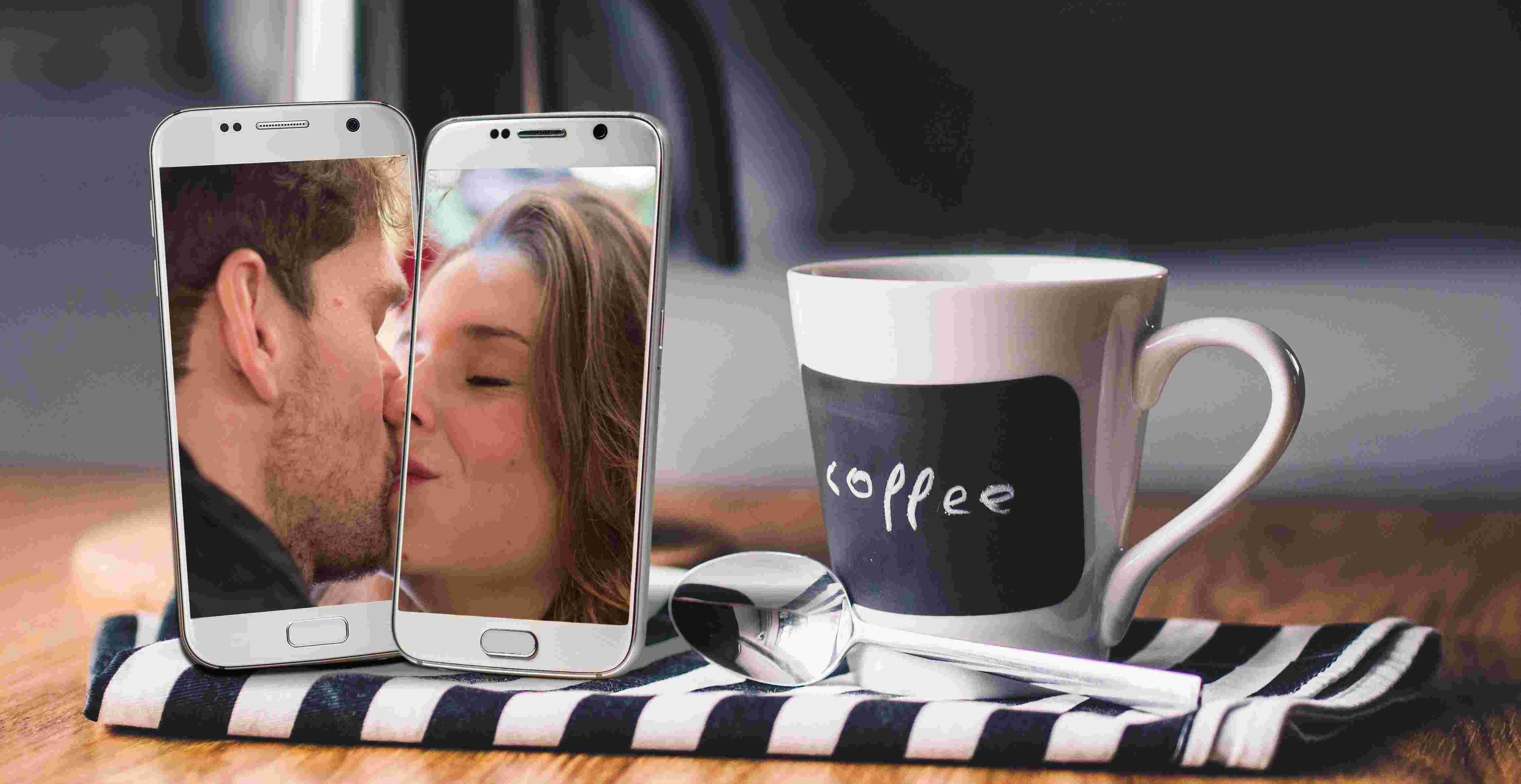 "Love will travel as far as you let it. It has no limits."
– Dee King
What is in the distance? Well, apparently a lot.
Long-distance relationship (LDR) or long-distance romantic relationship (LDRR), as they are popularly called, have been around for aeons. Gone are the days when long-distance connections meant travelling away from home and standing in a queue for trunk calls or writing letters that would take a few good weeks to reach your lover. The good news is that technology is now better than ever and hence these relationships that were devoid of active communication can now better thrive due to various available modes of communication.
But this technology can both be a boon and bane. Navigating a long-distance relationship is one of the most challenging situations any couple can find themselves in.
Challenges in LDR
⁕ Quality communication
⁕ Loneliness
⁕ Lack of physical touch and face-to-face conversations
⁕ Uncertainty
⁕ Trust issues
⁕ Fear of losing them
⁕ Lying and deceit
⁕ Assumptions about the partner and their friends
⁕ Time difference
⁕ Difference of opinion
⁕ Inability to resolve the conflict
⁕ Worried you may cheat on the partner in a weak moment
⁕ Not being able to feel and give a hundred per cent
⁕ One partner putting more effort into the relationship
⁕ Financial expenses in travel, communication etc.
Benefits of LDR
Several studies have found that LDRs exhibit more excellent stability than proximate relationships. The age-old adage, "distance makes the heart grow fonder", may work for some.
A lot of individuals enjoy the fact that when they meet their LDR partners, they are able to spend all the time with them and not be burdened with other day-to-day responsibilities.
New-age LDR
Many new-age married couples are living apart for better work opportunities. They may be staying in different cities, posted elsewhere, prefer to be digital nomads and choose different physical locations than their spouses. With better career opportunities in different locations, they may choose to live apart. They are referred to as "Dual career commuter couples".
Can LDRs work?
Yes and no. Every relationship works when the individuals involved in it put in the work. No relationship whether LDR or non-LDR can thrive when the basic pillars like trust, honesty, communication, love and patience are missing. The success of a relationship depends on many factors.
How to make LDRs work in today's day and age?
⁕ Communication is important but over-communication is not: One of the most over-rated pieces of advice out there is to communicate in the relationship and thrust rules around it. Communication should not be forced. Following a schedule may help you but both partners should choose to share as much or as little as they need at that moment. Let the communication be more organic.
⁕ Stop assuming: If you find yourself making all sorts of assumptions or judgments that are often either exaggerated or else completely wrong, then stop. Re-consider. Stop looking for issues in your LDR where there aren't any.
⁕ Red flags: Figure out and discuss the red flags with your partner. When will you both consider having a serious talk, if things are going awry? What is the threshold of tolerance for both? How would you know you are growing apart?
⁕ Ask your partner and yourself – "Is the distance temporary"? A long-distance relationship cannot survive without hope. Something to look forward to together is a great reason to stick around. It is important that you have something to keep you going, whether it's the next big date, a vacation or even a big move together eventually. Plan out a date set somewhere in stone to have something to hold on to and work consciously towards.
⁕ Secure attachment: Work on forging a secure attachment by supporting each other's interests, and having genuine respect for each other's time, space and choices.
⁕ Far yet close: Find a way to hang out together while apart. You can decide to watch the same videos, stream the same show, read the same book, play games online together, or even set up virtual dates. Don't forget to randomly surprise your partner every now and then with gestures and gifts.
⁕ Intimacy: Don't neglect intimacy. It is vital for any relationship to survive. Engaging in sexting, conversation, or even virtually lending each other a helping hand can be good for a relationship. Have an honest conversation with your partner about boundary setting and expectations when it comes to sex & intimacy while in LDR.
⁕ Gratitude and appreciation: Verbal and non-verbal expressions of gratitude go a long way in solidifying any relationship.
Popular movies on LDR: 'You've Got Mail' and 'The Notebook'.
Send your questions to help@dreradutta.com