Quest for clarity & control
The legislature should enumerate an exhaustive list of unacceptable conducts amounting to loss of confidence, enabling the Boards of private entities to initiate action against errant employees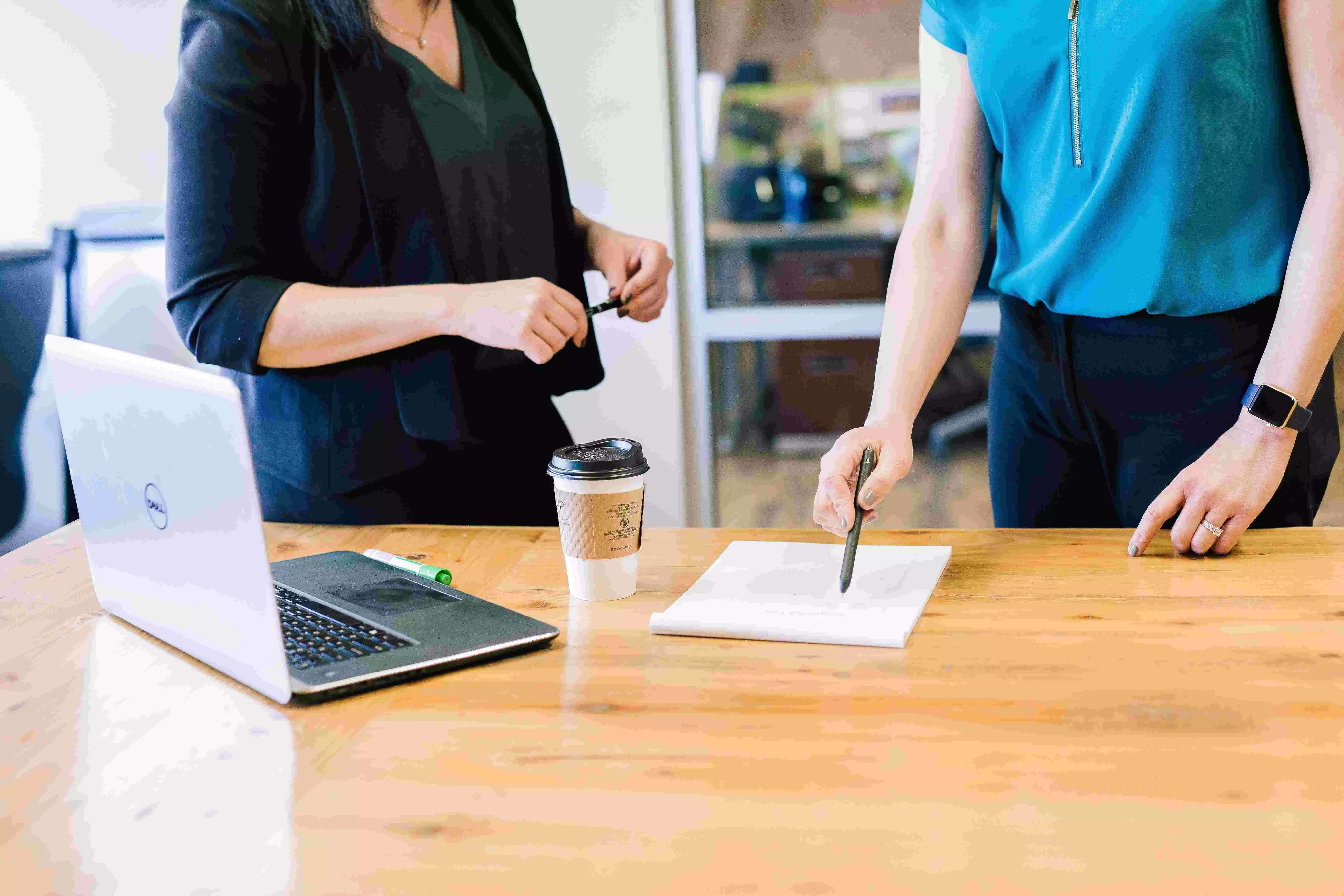 Several high-profile cases of financial bungling, fund misappropriation, falsified accounts, and other instances of fraudulent acts by senior-level employees are currently pending in courts. Such actions fall under the doctrine of loss of confidence, which not only goes against the interests of companies but also harms the public interest. It is crucial for corporations to handle these cases responsibly.

The Board possesses an unfettered right to remove individuals involved in acts that erode confidence, with very limited court interference, unless the decision it takes is totally perverse or not backed by evidence. The Board of Directors must exercise strategic oversight over business operations and has both the right and the duty to directly assess management's performance. This becomes particularly imperative in companies with significant public interest. The Board has to ensure integrity of financial accounting systems, bona fide in the eyes of the stakeholders, public etc. Additionally, the Board is responsible for exercising discretion and making decisions. Therefore, it is essential for the Board to be equipped with a reasonable level of authority, including the power to terminate individuals. They can make decisions in the best interests of the company and its stakeholders.
In judgements like Air India Corporation v. VA Rebellow & Anr. (1972) and Karnataka SRTC v. MG Vittal Rao (2012), the Supreme Court categorically held that once an employer loses confidence in an employee and this bona fide loss of confidence is affirmed, the punishment order must be considered immune from challenge. This is because discharging a position of trust and confidence demands unwavering integrity. Generally, courts do not interfere with a bona fide loss of confidence. Interestingly, if the Board has not made a decision at a given point in time, it can later be ratified by virtue of a resolution. Ratification has retrospective effects, dating back to when the original action was taken. These resolutions should be documented in the Board minutes and can be based on unanimous written consent.
Under Indian law, a contract of personal service cannot ordinarily be specifically enforced. In the case of employee termination, the Supreme Court has clearly stated that a court would not normally declare that the contract continues to exist after termination, and the employee, even after being removed from service, shall be considered to be in service against the will and consent of the employer. The relief available in such cases of termination of contract of service is damages, which, too, needs to be substantiated with cogent evidence. However, there are three exceptions to this rule: (i) When a public servant is sought to be removed from service in contravention of the provisions of Article 311; (ii) When a worker is to be reinstated after dismissal; and (iii) When a statutory body acts in breach or violation of mandatory provisions of the Act. Contesting these issues often involves years of litigation and substantial costs.
The Supreme Court, in Life Insurance Corporation Vs. Escorts in 1986, held that a company, in some respects, functions as an institution similar to a State operating under its "basic constitution". The general meeting's members and the directorate represent the company's two primary organs, comparable to the legislative and executive branches of a parliamentary democracy. Consequently, the responsibilities placed on the Board of Directors and the members in the general meeting are substantial.
The Board of Directors bears the responsibility for overseeing, planning, and managing the daily operations' implementation. The company's success depends on the competence of its directors. The board's primary function is to monitor management on behalf of the shareholders, empowering it with the authority to remove individuals displaying incompetence or questionable integrity.
To establish a robust system, it is recommended to lay down ethical values for the company, exhibit absolute intolerance towards unethical conduct, ensure the implementation of effective controls, formulate a suitable business and risk strategy, assign clear duties, monitor management through various mechanisms such as audits, and institute a comprehensive code of conduct with appropriate supervision.
The private sector constitutes a significant portion of our economy, and foreign investors closely scrutinize the ethics of an entity, as they should. Therefore, the legislature may consider laying down more exhaustive lists of unacceptable conducts and acts in private entities, along with steps for immediate rectifications, in clear and unambiguous terms.
The writer is a practising Advocate in Supreme Court and High Court of Delhi. Views expressed are personal