On my Budget list
All eyes are on Union Budget 2023 as hopes of both the 'aam aadmi' and business class ride on the FM's speech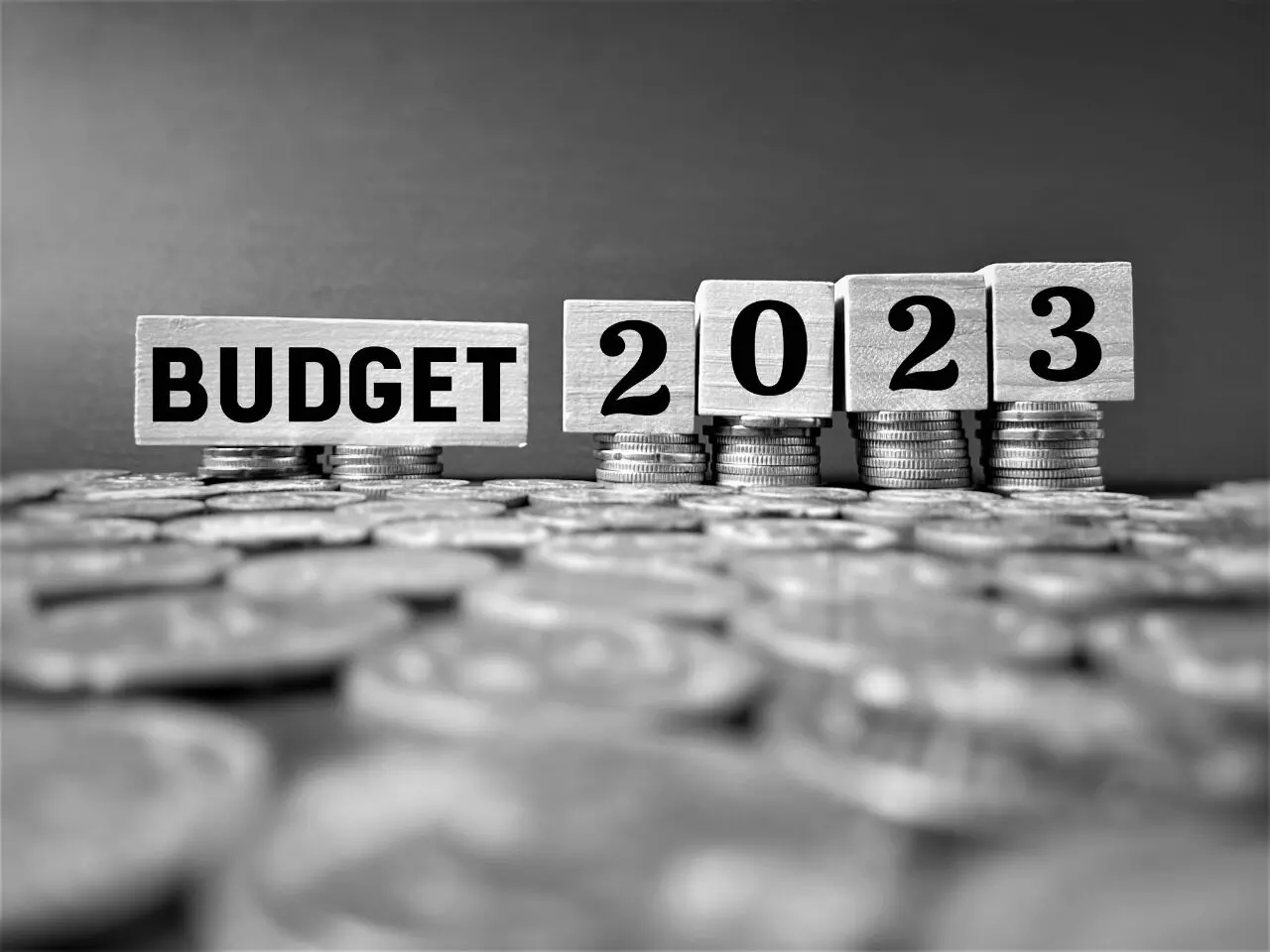 Go easy on me" — this line from a song keeps ringing in my ears as we approach the Union Budget. The service class is taxed to the max, squeezed without a release, flogged like a horse...you get where I'm going with my bad rhyme. In India, there is a minuscule percentage of citizens who actually pay taxes, and the government (any party's) recognises this minority group as the greatest funder of its coffers. We pay and pay and pay…the gift that keeps on giving that keeps welfare schemes as well infrastructure and development projects running.

As responsible citizens, of course, we want to pay taxes and we do. We dutifully pay forward the GST, hefty TDS is deducted at source, and even then, there are high taxes to be paid. We pay in excess for every product and service, buying luxury cars is a sin, and honestly, even 'parathas' cost more than before, and all throughout, the Rupee has been steadily weakening, foreign travel and overseas education costs have gone through the roof. The FDs elicit reduced returns than before, though that's improved slightly now, but is still lower than before. Job loss is rampant, and globally, as also in India, we find ourselves in recessionary times. As per a survey by marketing data and analytics firm, Kantar, 1 in 4 Indians is worried about retrenchment while 3 out of 4 are worried about rising inflation. On an optimistic note, half of them believe that the Indian GDP will grow this year.
This is the penultimate Budget before next year's General Elections, where the ruling party would like to make a comeback to the throes of power. While it's not likely to be an all-out 'janta ka budget', there is an off chance that Madam FM may announce some goodies for the eternally-yet-squeezed-yet-forever-hopeful middle class. Revision of income tax slabs, a jump in the limits under Section 80C, perhaps something for senior citizens and homebuyers too. The focus would also be to create a stronger environment for job creation to cushion the massive layoffs that are currently underway. The Covid-19 pandemic has also put the spotlight on healthcare. There must be a healthy allocation of the Budget made towards healthcare and education. The business community seems to en masse be demanding for rationalisation of taxes, simplification of long-term capital gains tax, and easing of GST on various products.
Equally important for the nation is to push for economic growth and continue spendings on infrastructure development. Experts opine that while the gaping fiscal deficit highs (over 9 per cent) from the pandemic era are likely to drop to about 6.2 per cent, being inflated, the government's endeavours would also have to translate into closing the gap rather than further weighing down the exchequer. The government's disinvestment plans have barely taken off. This year too, the emphasis would be to meet the divestment targets, the proceeds of which could be funnelled into government expenditure.
This week's Republic Day parade was a breath of fresh air. Women-led contingents, government and state tableaux celebrated 'Nari Shakti' from feting goddesses to real inspirational women made of flesh and blood. Could that commemoration of women power carry on into the Budget? Well, we sure hope so, given that India, on taking up the reins of the G-20 leadership, has pledged to give priority to women-led development. It would be a boost to Indian women if the Finance Minister announces an impetus to women entrepreneurs and announces a women-focused outlay on various development schemes. More women-specific and even women-only announcements would encourage the participation of women in the workforce and boost the familial, social, and economic status of women in India.
The global economic downturn will, in all likelihood, prevent the government from announcing an overly populist Budget. Throwing caution to the winds to make near-term political gains will only cause long-term suffering. Therefore, while FM's speech next week may seem as sweet as the ceremonial Budget 'halwa' that's made a comeback this year, the fine print may yet divulge a carefully crafted balancing act. One would have to consider the global pressures to make room for the domestic political ones, and hopefully, have something cheerful in stock for the masses.
The writer is an author and media entrepreneur. Views expressed are personal