Catalysing social change
Through strategic funding for promoting entrepreneurship, the Ministry of Social Justice and Empowerment is strengthening marginalised communities, leading to nation-building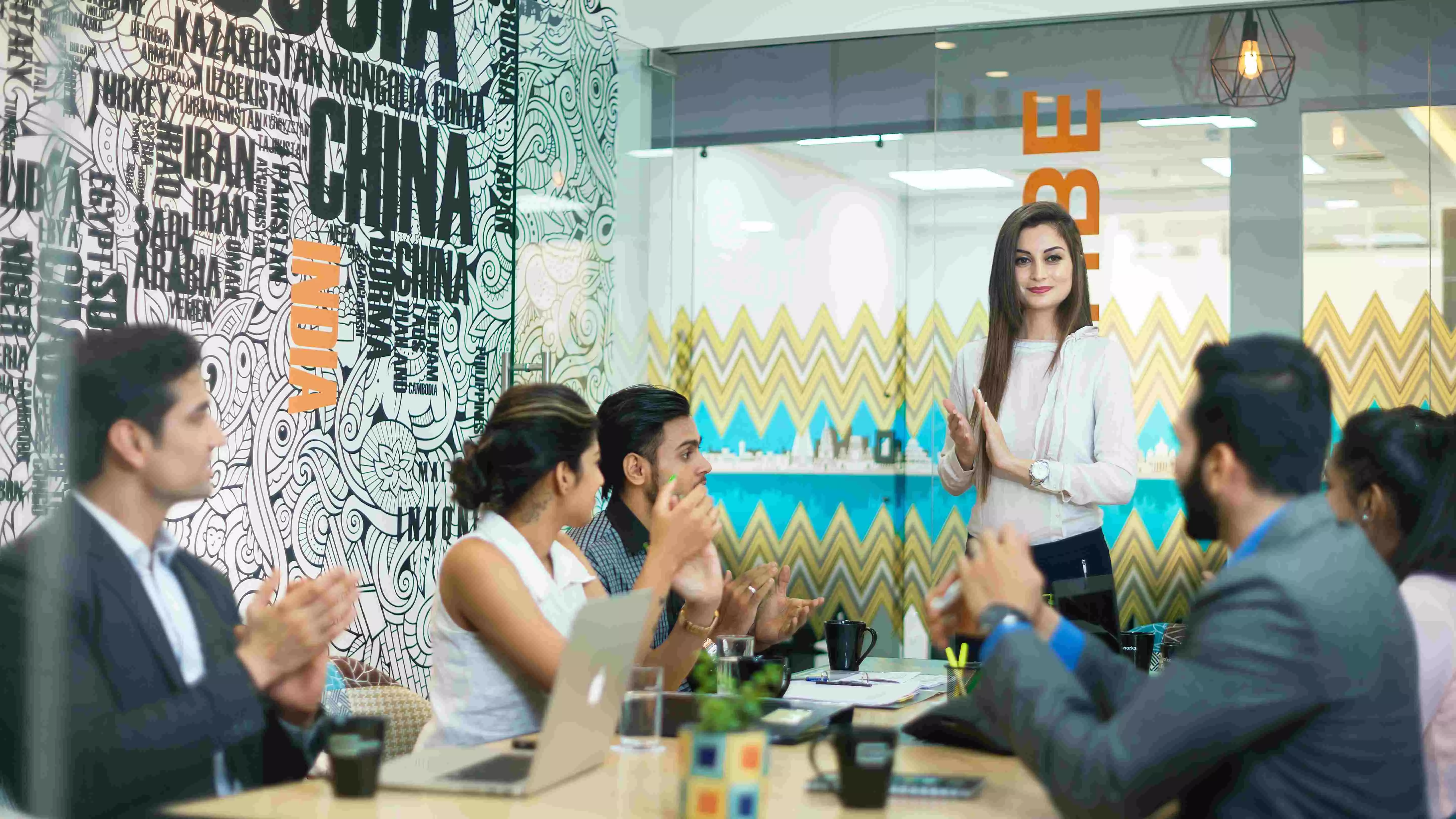 The recognition of entrepreneurship as a powerful tool for societal transformation needs greater attention. Entrepreneurship not only creates economic value but also empowers individuals to exercise their rights and break free from traditional norms. With a view to integrate with different programmes like Start-Up India and Stand-Up India, the government has taken proactive steps to encourage entrepreneurship within the marginalised and vulnerable communities. The vision revolves around inclusive growth, where no one is left behind, and all citizens have equal access to opportunities, irrespective of their background or social standing. Through strategic initiatives and innovative programmes, the objective has been to empower marginalised communities and unleash their potential, driving the nation towards comprehensive development.

In 2015, the Ministry of Social Justice and Empowerment established the Venture Capital Fund for Scheduled Castes to promote entrepreneurship among Scheduled Castes by providing concessional finance. With a current corpus of approximately Rs 726 crore, the Fund has been instrumental in offering funding ranging from Rs 10 lakh to Rs 15 crore for green-field and extension projects across all industries. This financial support has served as a lifeline for budding entrepreneurs who may not have access to traditional funding avenues.
One of the most noteworthy aspects of this fund is the concessional interest rate of 4 per cent per annum, further reduced to 3.75 per cent per annum for female entrepreneurs and differently-abled entrepreneurs from the Scheduled Caste category. This significant reduction in interest rates ensures that entrepreneurs from marginalised backgrounds can compete on a level playing field with their counterparts from more privileged backgrounds.
The Ambedkar Social Innovation Incubation Mission (ASIIM) is another important step in social transformation, as part of the Venture Capital initiative; ASIIM was launched in 2020 to foster the development and dissemination of novel ideas within the youth population of SC. Through funding of up to Rs 30 lakh, ASIIM has supported technology-oriented projects and start-ups initiated by SC students and researchers. This initiative has added a dynamic and innovative dimension to the Government's impact on entrepreneurship.
The impact of these initiatives has been profound, with a total of Rs 483 crore sanctioned to support 200 enterprises owned by Scheduled Caste entrepreneurs across 20 States. These ventures span various sectors, contributing to regional development and the broader endeavour of nation-building. Moreover, to provide crucial guidance to first-generation SC entrepreneurs, the Platform aye-mentor.in was established offering mentorship sessions to ensure their success.
Recognising the immense potential of entrepreneurs from Other Backward Classes, the Government established the Venture Capital Fund for Backward Classes in 2019. With a current corpus of Rs 143 crore, this fund provides concessional financing to Backward Class entrepreneurs, encouraging their active participation in the MSME sector. By offering funding ranging from Rs 20 lakh to Rs 15 crore for green-field and extension projects across all industries, we are fostering economic inclusivity.
The Fund has sanctioned Rs 106 crore to 29 companies owned by OBC entrepreneurs across various sectors, including manufacturing, services, and agriculture-related industries. This financial support has played a pivotal role in promoting growth and inclusivity among the OBC community.
In 2021, SAGE (Senior Ageing Growth Engine) initiative was launched under the Atal Vayo Abhyuday Yojana (AVVAY) to address the welfare and well-being of senior citizens, known as the Silver Economy. The SAGE Venture Fund, with a current corpus of Rs 21.50 crore and an intended corpus of Rs 106 crore, supports Start-Ups offering innovative solutions for the elderly, fostering entrepreneurship in this domain.
These initiatives have been able to unleash the potential of marginalised communities and empower them to take charge of their destinies. The provision of financial aid through Venture Capital Funds has resulted in the creation of assets valued at over 700 crore in the economy, leading to the establishment of employment opportunities for over 3,000 individuals.
Over 400 entrepreneurs from the marginalised and vulnerable communities have successfully realised their entrepreneurial aspirations. These entrepreneurs are now actively contributing to the "Make in India" initiative, thus playing a crucial role in driving India's economic growth and prosperity.
The Ministry of Social Justice and Empowerment remains steadfast in its commitment to empowering marginalised communities and promoting entrepreneurship as a driver of social empowerment and nation-building. Through strategic initiatives such as the Venture Capital Funds for Scheduled Castes and Backward Classes, as well as the SAGE Venture Fund, the Government continues to create opportunities for all, irrespective of their background or social standing. The vision for inclusive progress is not merely a dream but a reality crafted through transformative initiatives that empower individuals, foster innovation, and drive the nation towards comprehensive development. In order to build a more inclusive and prosperous India, such efforts will continue to yield fruitful outcomes, unlocking the untapped potential of every citizen and closer to the collective vision of a progressive and united India.
The writer is Secretary, Ministry of Social Justice & Empowerment, Government of India. Views expressed are personal