Telangana polls: Nearly 60,000 ballot boxes to be used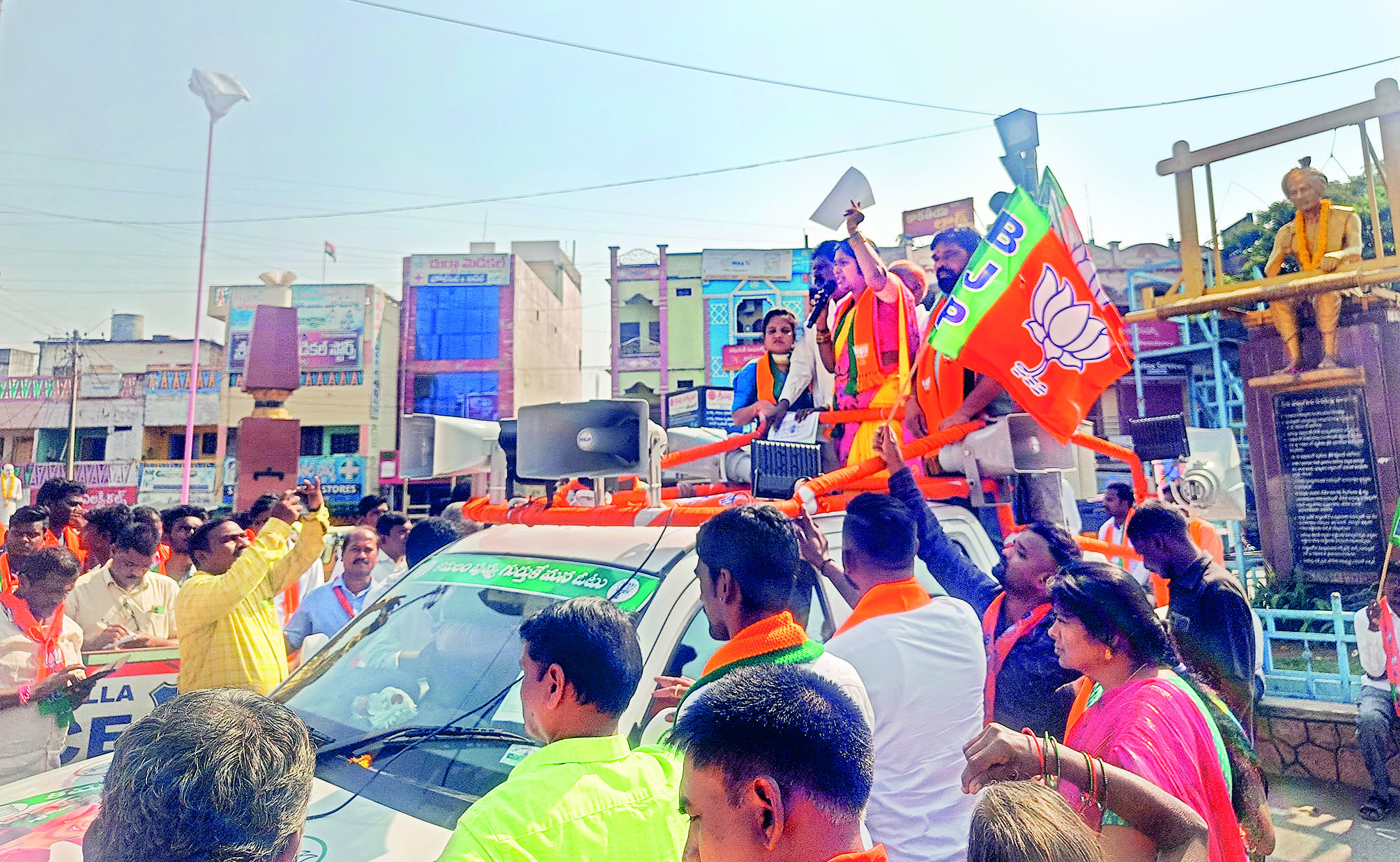 HYDERABAD: As many as 59,779 ballot units will be used in the upcoming Assembly polls in Telangana with 2,290 contestants in the fray.

According to an official release, from the Chief Electoral Officer, the Election Commission has, based on the list of contestants in each of the constituencies, ordered printing of ballot papers in Government Printing Press. Further based on additional ballot unit requirements, a final additional 14,500 BUs are allocated to 16 districts as per the requirement, the release issued last night said. "After the first level check (FLC), the randomisation and the allocation to the constituencies/ polling stations will be done. A total of 59,779 Ballot Units will be used in this election," it said.
The list of counting centres is also finalised for all the 33 districts, constituency-wise including that of Hyderabad and its neighbouring districts.
All necessary arrangements including that of security are on and till date over 1.65 crore (51 per cent) out of 3.26 crore slips are distributed to voters and the entire task is to be completed tentatively by November 23, the release added.