SC directs states, UTs to carry out drive to identify children for adoption in childcare institutions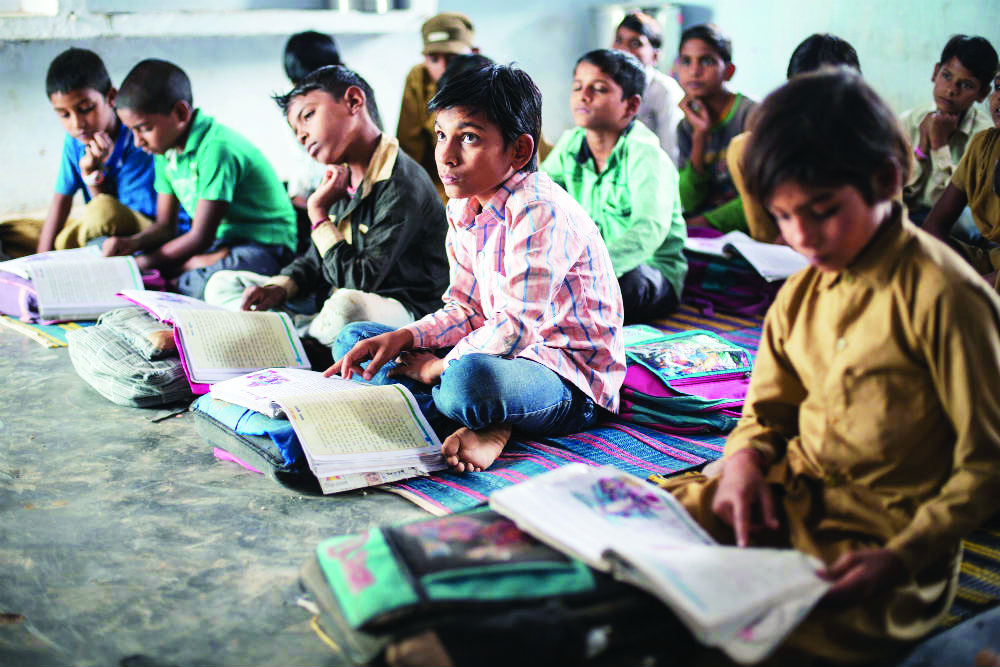 NEW DELHI: Noting the "mismatch" between the number of children legally available for adoption and registered prospective adoptive parents, the Supreme Court on Monday directed all states and the Union territories to carry out a drive every two months to identify the children in abandoned and surrendered (OAS) category in child care institutions.

A bench comprising Chief Justice D Y Chandrachud, Justice J B Pardiwala and Justice Manoj Misra said the first of such an exercise should be carried out by December 7.
"All states and UTs are directed to ensure that within every district Specialised Adoption Agency (SAA) shall be set up by January 31, 2024.
"The nodal department in charge of implementing the Juvenile Justice (Care and Protection of Children) Act, 2015 shall positively communicate compliance to the director, Central Adoption Resource Authority (CARA) and secretary Ministry of Women and Child Development by January 31, 2024," the bench said.
The Juvenile Justice (Care and Protection of Children) Act, 2015 (hereinafter "the Act") was enacted to consolidate and amend the law relating to children alleged and found to be in conflict with law and children in need of care and protection and to adhere to the set of standards in the best interest of children.
The bench also directed all states and UTs to compile and submit to the CARA Director data on Hindu Adoption and Maintenance Act (HAMA) adoptions by January 31, 2024.The top court had earlier said the child adoption process in India is "very tedious" and that there is an urgent need for the procedures to be "streamlined".The apex court was hearing a PIL by"The Temple of Healing" which sought simplification of the legal process for child adoption in India, saying only 4,000 adoptions take place annually.