Rahul only leader who can take on mantle of Congress presidentship: Baghel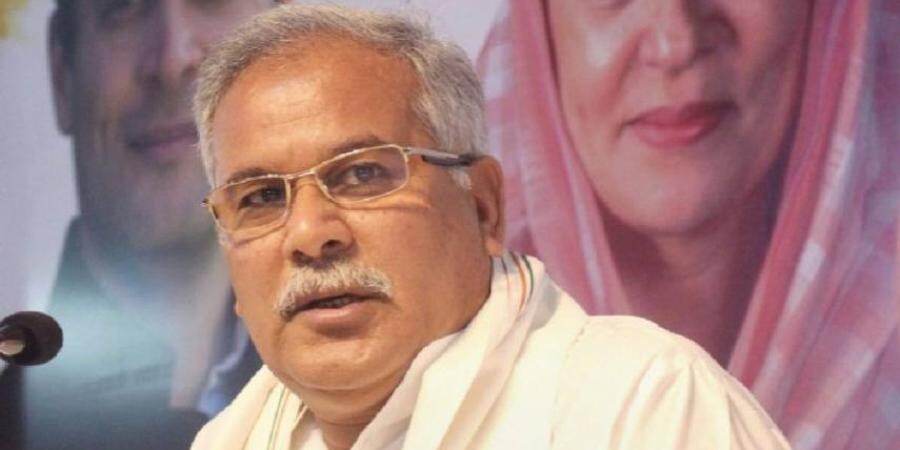 New Delhi: Rahul Gandhi is the only leader who can take on the mantle of the Congress presidentship as he is the one who has been taking a strong stand on important issues without bowing to government's pressure, Chhattisgarh Chief Minister Bhupesh Baghel has said, amid a growing chorus within the party seeking Gandhi's return to the helm.
Within a span of one week, two state units of the Congress have passed resolutions backing Gandhi's return as party chief. While Delhi Congress had passed a resolution requesting Gandhi to take over as chief last Sunday, the Chhattisgarh Pradesh Congress Committee (CPCC) on Saturday unanimously passed a resolution moved by Baghel to re-appoint the Wayanad MP as the party president.
"All Congress persons are standing resolutely with Rahul Gandhi and believe that under his leadership, the Congress organisation will be constantly strengthened. Under Rahul Gandhi's leadership, a confidence has been kindled among Congress workers that under his leadership and guidance, they will strengthen the party's foundation," the resolution passed by the CPCC said.
Baghel said Gandhi enjoys the confidence of one and all in the party and holds the party together.
Asked if Rahul Gandhi was best suited to take on party presidentship, he said, "Who else is there. Apart from Rahul Gandhi, is there any leader who is touring the country, who is recognized by the Congress workers across the country?"
Gandhi is speaking out on all issues, be it demonetisation, GST, or COVID-19, he made his stand clear, the Chhattisgarh chief minister said.
"He also took a clear cut stand in favour of farmers. So, he is the only leader who is taking a clear cut stand (on important issues), is putting forth his views forcefully, not bowing before the government's pressure," Baghel said.
Asked if Gandhi should become president through elections or should he be appointed chief without the electoral process as a unanimous choice, he said whatever the All India Congress Committee (AICC) and the Congress Working Committee (CWC) decide would be followed. Everything should be done according to the Constitution of the party, he added.
"Definitely, Rahul Gandhi is the only leader who can take on the mantle of national presidentship of the party," Baghel asserted.