NIA set to formally take over Mangaluru blast case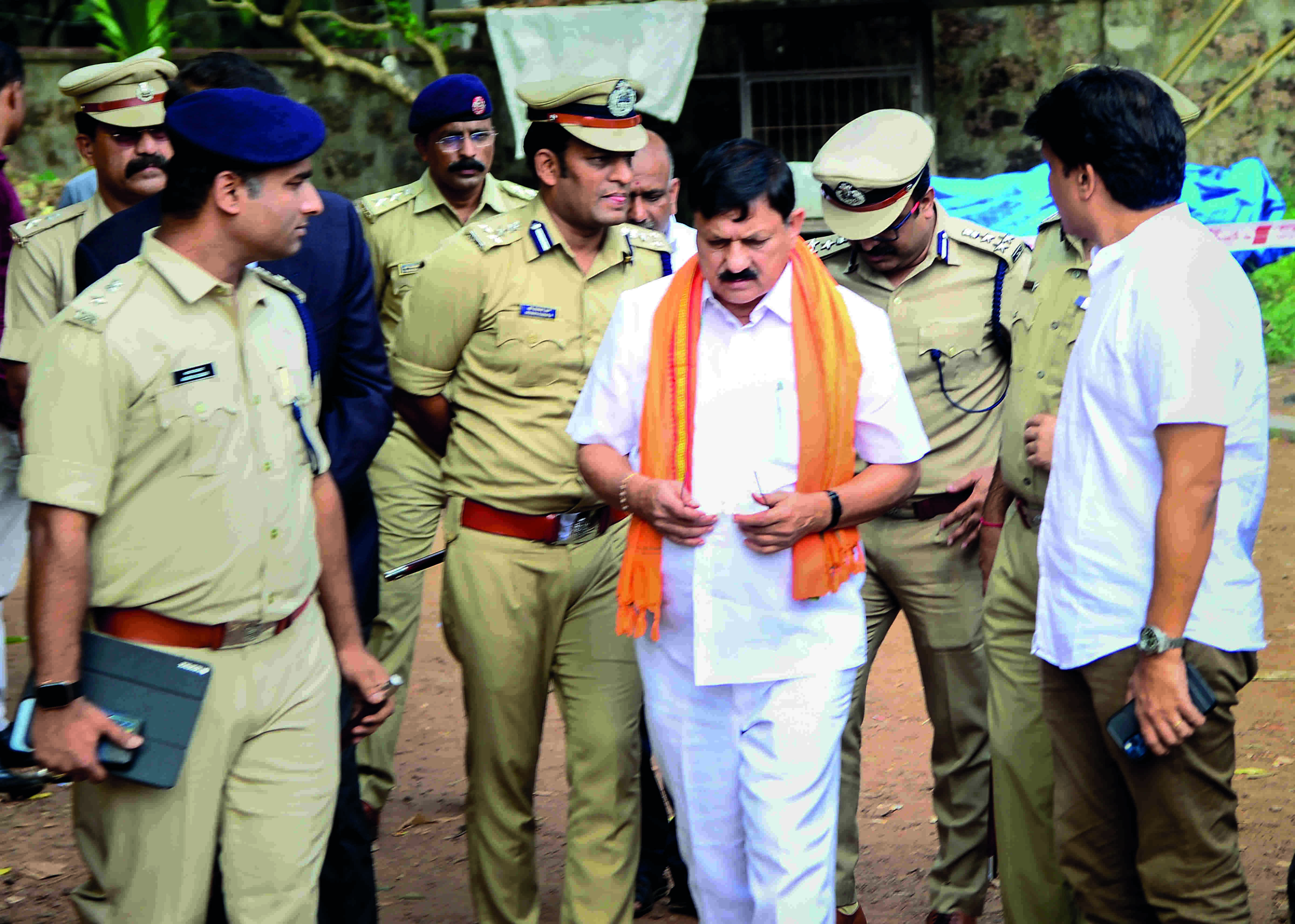 Mangaluru: The Mangaluru autorickshaw blast case would be formally handed over to the National Investigation Agency (NIA) soon, Karnataka DGP Praveen Sood said on Wednesday.

He said the objective of the prime accused Mohammed Shariq was to create a divide between communities.
"What else was the objective? His aim was to create differences between two communities, there is no doubt. Differences between communities be it Hindu, Muslim, or Christian grow when there is a blast. It means destabilising the country. He definitely intended to disturb communal harmony and unity...," the DGP said.
Karnataka Home Minister Araga Jnanendra visited the blast site near here, along with Sood, and also the hospital where Shariq and auto-driver Purushottam Poojary were being treated
Jnanedra said Shariq had visited different places like Coimbatore and Kanyakumari and an investigation has been on. Several police teams have been formed and been sent to different places as part of the probe.
Sood said the NIA and other central agencies have been working with the Karnataka police from day-one of the blast, adding that the case would be formally handed over to NIA.
With demand growing for an NIA office in Mangaluru, Jnanendra said the State government has brought this to the notice of the Centre, and expressed confidence there would be set an office in this coastal town.