'Need to transform justice delivery system with additional mechanisms'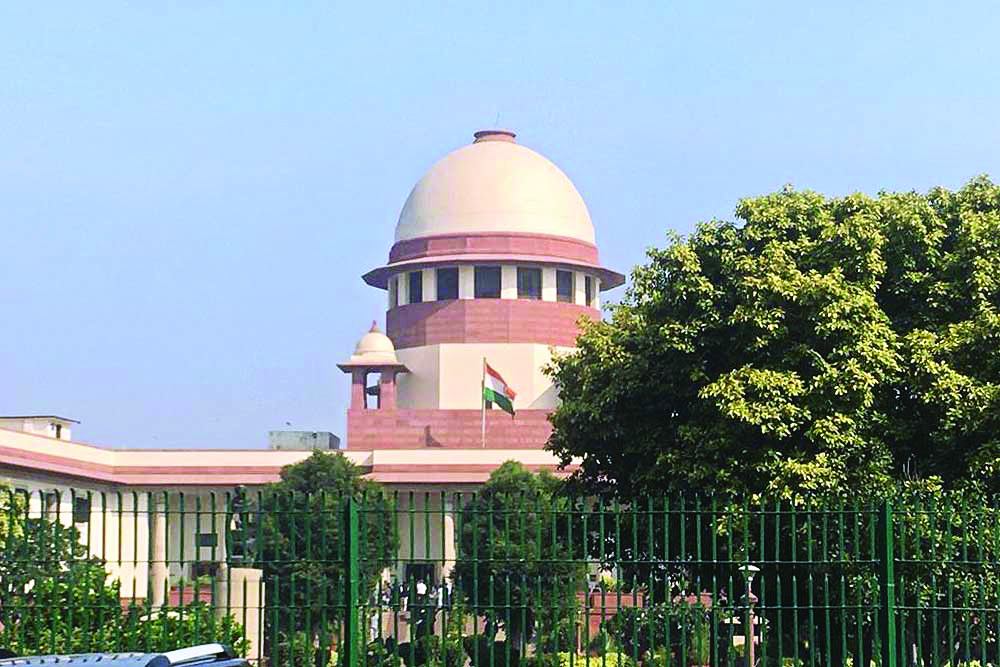 New Delhi: The ever-increasing number of litigations and the complexities of disputes have resulted in overburdening of the justice delivery system of courts in India and there is a need for transformation to strengthen the current system with additional mechanisms, Supreme Court judge Justice Hima Kohli has said.

Speaking at the foundation stone-laying ceremony of Hamdard Institute of Legal Studies and Research and the inauguration of CONCORDIA: National ADR Fest - 2023, Justice Kohli said a skewed judge-population ratio, large number of vacancies, high inflow of cases, increased citizen awareness about their rights and the enactment of new laws are all contributing factors to the docket explosion.
"Justice delivery system has traditionally been adversarial in nature. The ever-increasing number of litigations and the complexities of the disputes have resulted in a situation in which the adjudicatory process of courts in India is overburdened. "Our justice delivery system requires a transformation with additional mechanisms incorporated to strengthen the current court system," she said. Justice Kohli said while formal adjudicatory systems for justice delivery will always exist, there are some matters involving complex legal issues that can only be resolved through court adjudication.
"But many other disputes can be resolved through Alternative Dispute Resolution (ADR) without overburdening the court system. That is why, in the last decade, there has been a paradigm shift in the approach," she said.
Justice Kohli said the main purpose of the Arbitration and Conciliation Act is to encourage the ADR method for speedy dispute resolution with little interference from the courts.
"However, it has been noticed that sometimes excessive and undue interference by the courts in arbitration proceedings has made the process tedious. The endeavour of the courts should be to keep their hands off during the course of the arbitration proceedings or even thereafter on an award being passed.
"Once the parties have elected to choose arbitration as the favoured mode of dispute resolution, it is best left to the arbitral tribunal to decide the dispute and make an award," she said.
"It is a positive step towards 'access to justice'. One of the biggest advantages of mediation is that the parties are not only permitted to resolve a dispute, which may be pending in a court, but they can club all disputes pending between them in different courts and, additionally, try and resolve such disputes that may have arisen later and have yet to be litigated," she said.