Must find alternative to plastic: Sukhu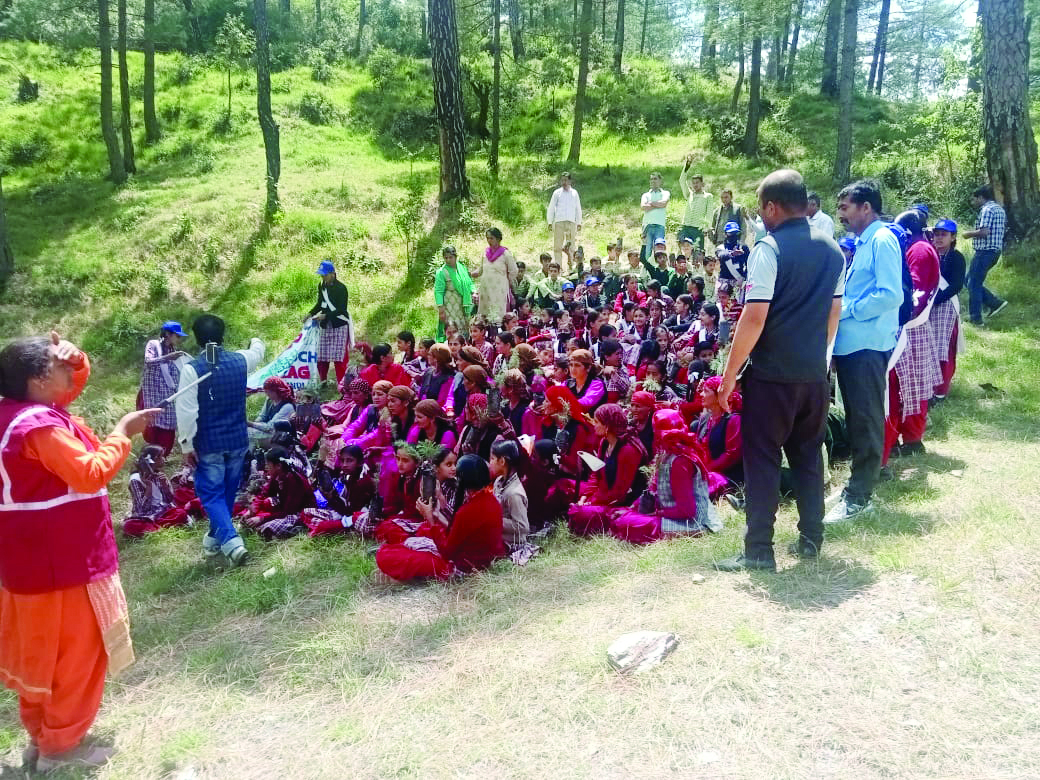 Shimla: The Himachal Pradesh government has decided to frame a policy, within a year, to find alternatives to plastic. The government will also encourage industries to seek an alternative for plastic, and gradually thereafter will enforce a complete ban on the use of plastic in the State.

Presiding over a state-level function of World Environment Day, Chief Minister Sukhwinder Singh Sukhu stressed the utilisation of plastic in road construction and emphasised incorporating culture and environment-oriented courses in the educational curriculum to promote environmental awareness amongst the children.
"The government is actively seeking alternatives to boost and preserve the environment," said the Chief Minister. He urged people to cooperate with the government's efforts in environmental protection and reducing pollution.
He highlighted the impacts of climate change, such as changing weather patterns and increasing water crisis across the country, which is evident from the fact that many States were demanding extra water from Himachal.
The Chief Minister shed light on the first budget while emphasizing his dedication to shaping a greener future for Himachal Pradesh. The state government has presented a green budget, allocating funds for renewable energy initiatives besides focusing on combating single-use of plastic.
Over the next three years, government vehicles will be phased out and replaced with electric vehicles. The production of solar and wind energy is also being promoted in the state, he said.
The Chief Minister said that in line with protecting the environment, and to further supporting eco-friendly transportation, the state Government was providing a 50 per cent subsidy on the purchase of e-buses, e-trucks, and e-taxis. This initiative aims to reduce carbon emissions and increase the income of those involved in the transportation sector, he added.
The government is also focusing on the production of green hydrogen due to which positive outcomes were expected in the near future. He said that a target has been set to transform Himachal Pradesh into a Green Energy State by March 31, 2026.
The Chief Minister distributed 9 Dona-Pattal machines to women self-help groups and provided solar lights to 20 Ekal Naris (single women) as a means of promoting sustainable practices. He also released the batch and poster of 'Mission Life.'