Himachal: Craze for Kangra's organic wool in western markets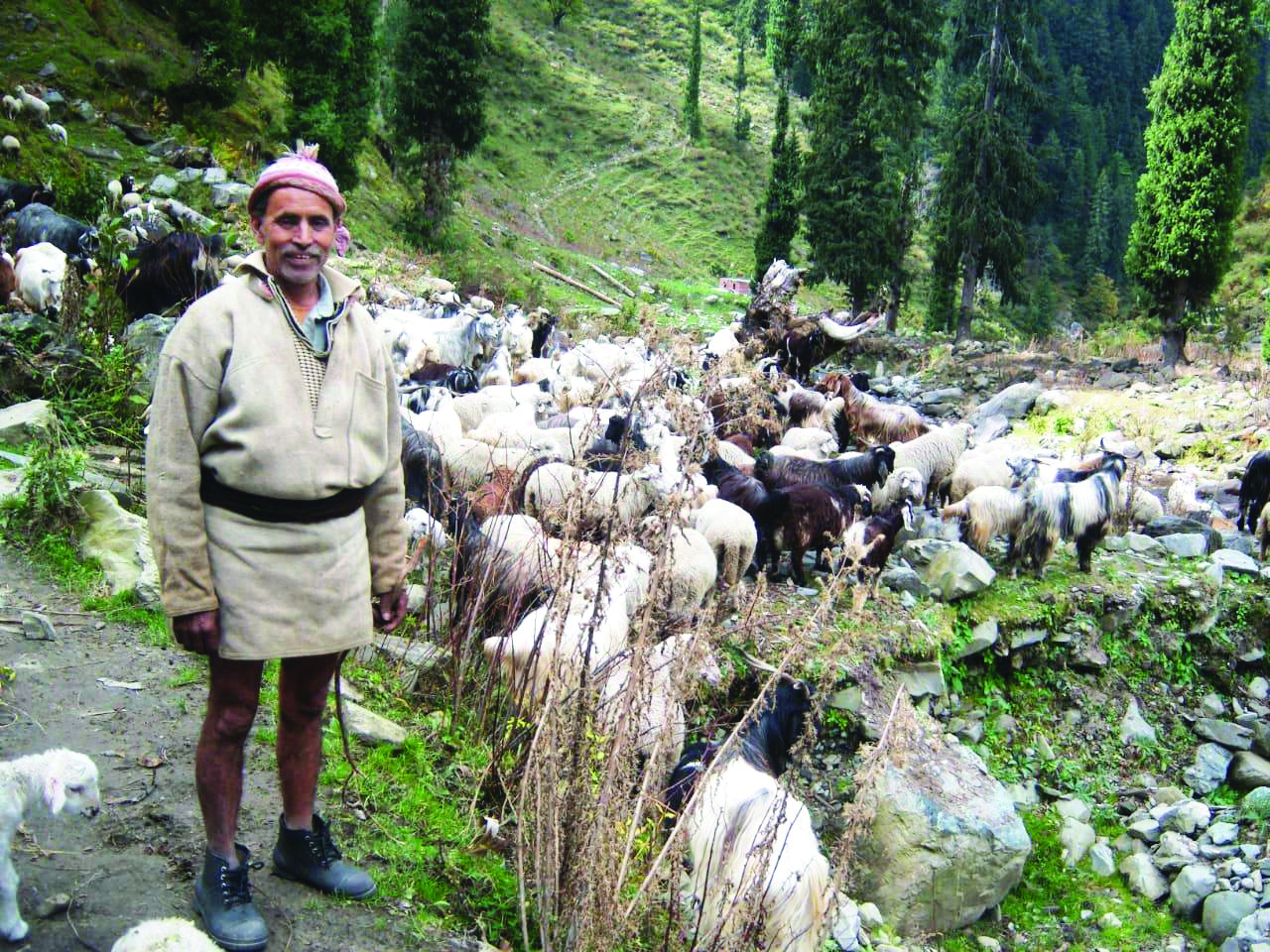 Shimla: Sheep rearing in Himachal Pradesh has always been a significant component of the rural economy and the most important source of livelihood for a large percentage of small and marginal farmers engaged in sheep rearing in rural and tribal regions of the state.
The Himachal government's decision to purchase cow and buffalo milk, and cow dung have given new hope to farmers and those into sheep rearing.
The main breeds of sheep in the state are the Gaddi sheep and the Rampur Bushahri breed. The former has a native tract in Chamba, Kullu, Kangra and Mandi while the latter has its native tract in Kinnaur, Rampur and Shimla.
"It is a matter of pride that some private players are also investing in the organic certification and other certifications like Responsible Wool Standards of the Himachali wool in some parts of the state and catering to the small markets in the West," an official spokesman said here on Sunday.
The total sheep population of the state as per the livestock census 2019 is 7,91,345 wherein the exotic breed accounts for 72,821 and the number of indigenous breeds stands at 7,18,524.
Being a reliable source of income to the shepherds through the sale of wool, animals, its meat, manure, milk and skin, Himachal Pradesh State Wool Federation, an apex cooperative institution, is playing a major role in strengthening the pastoralists to save wool growers from exploitation by the middlemen and traders.
Besides providing the technical and mechanical sheep shearing facilities to the breeders, the federation is also maintaining a revolving fund of Rs 133.39 crore earmarked for the procurement of wool from the shepherds alongside providing remunerative rates to them. The procurement ranges from 125 to 150 MT depending upon the market.