'Government has mismanaged economy across all sectors'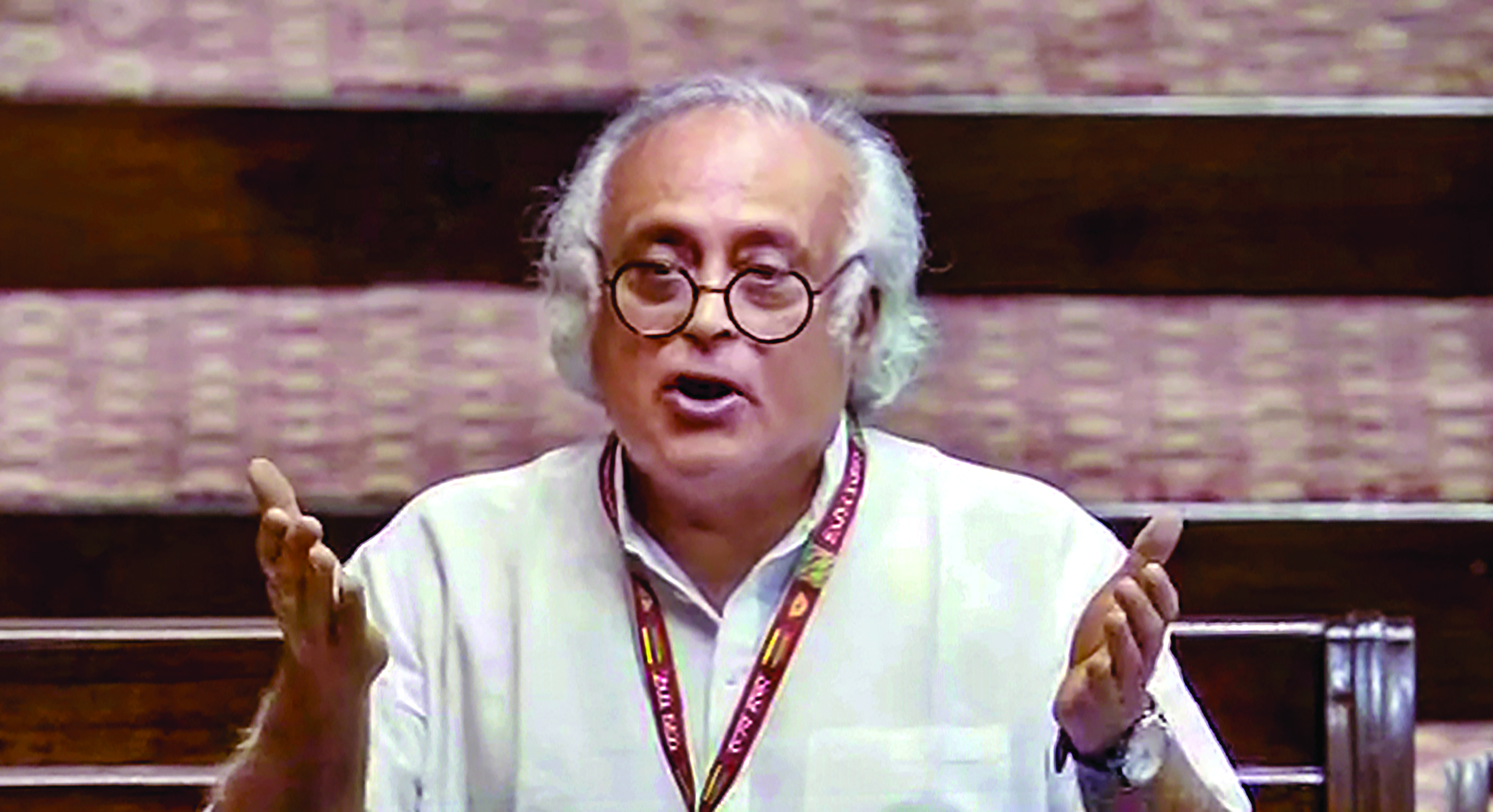 New Delhi: The Congress on Sunday alleged that the government has mismanaged the economy across all sectors and since it is "too inept" in fixing issues such as unemployment and price rise, it is distorting the data instead.

Congress general secretary Jairam Ramesh said now that the special session of Parliament is over, it is clear that the Modi government was trying to "distract and divert" the nation from some critical issues "the Adani scam, the caste census and especially the rising unemployment, growing inequality and the economic distress".
In a statement, he said no matter how much the Modi government hides the data, the reality is that the vast majority of people are suffering.
He claimed that some of the facts reported last week are being "brushed under the carpet".
He said RBI's latest bulletin of September 2023 shows the "complete failure" of the Modi government to execute a recovery from the COVID-19 pandemic.
'Forty-three per cent of people were in the labour force in February 2020. Over 3.5 years later, the participation rate remains around 40 per cent. As a matter of grave concern, a report from Azim Premji University shows that over 42 per cent of graduates under the age of 25 were unemployed in 2021-22,' Ramesh said.
In 2022, women were still making only 85 per cent of their earnings before the pandemic, he claimed.
'Remember that India was already facing the highest unemployment rate in 45 years before the onset of the pandemic a statistic that the Modi government tried hard to hide from the public domain,' he alleged.
The Congress leader highlighted that the prices of essential commodities have been rising
sharply, impacting the household budget of ordinary families.
'After the uncontrolled spike in tomato prices, now tur dal prices are up 45 per cent from January 2023, and overall pulses inflation has touched 13.4 per cent. Prices of atta are up 20 per cent since August, besan is up 21 per cent, gur is up 11.5 per cent, sugar is up 5 per cent,' Ramesh said.
Uncontrolled price rises across the essential household sector shows the inability of the Modi government to manage the economy, he added.
Congress leader Ramesh also alleged that the crony capitalism of the Modi government has concentrated all economic benefits to a select few firms, making it next to impossible for MSMEs to compete.