G-8 governance platform, not for Lok Sabha poll alliance: Kejriwal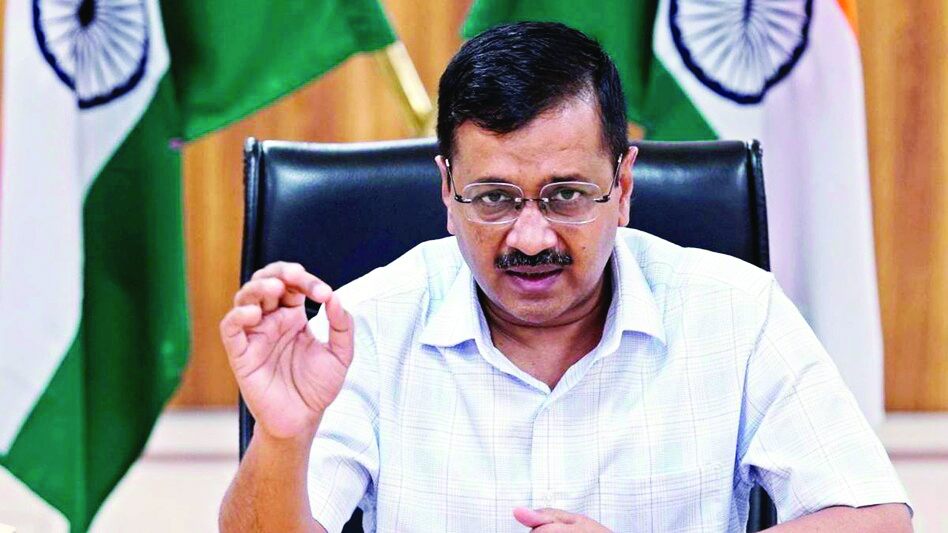 Delhi Chief Minister Arvind Kejriwal on Wednesday said the G-8 platform, on which he
had invited chief ministers of non-BJP states, will be a governance platform and
not a platform for the 2024 Lok Sabha polls.
A letter of Kejriwal inviting the chief ministers of seven states ruled by non-BJP parties other than the Congress for a dinner on March 18 had gone viral, triggering speculation about the formation of an alliance for the 2024 Lok Sabha polls.
The planned dinner of the eight leaders, including Kejriwal, which he described as the "Progressive Chief Ministers' Group of India or G-8", was supposed to be followed by a press conference the next day, according to the letter written by the AAP supremo.
During a post Delhi Budget press conference, Kejriwal was asked about it and he said: "It is a governance platform and not for alliance for 2024 Lok Sabha polls. We will go to states and visit the idea that we can learn from each other."
"There have been several rounds of discussion between officers. I am violating the protocols by sharing details," he said.
The chief ministers were busy with the assembly sessions in their states and "we will announce this next month", Kejriwal said.
The letter was sent to chief ministers of West Bengal, Bihar, Telangana, Kerala, Tamil Nadu, Jharkhand and Punjab.