BJP dares Rahul for debate, says Congress always ignored farmers' interests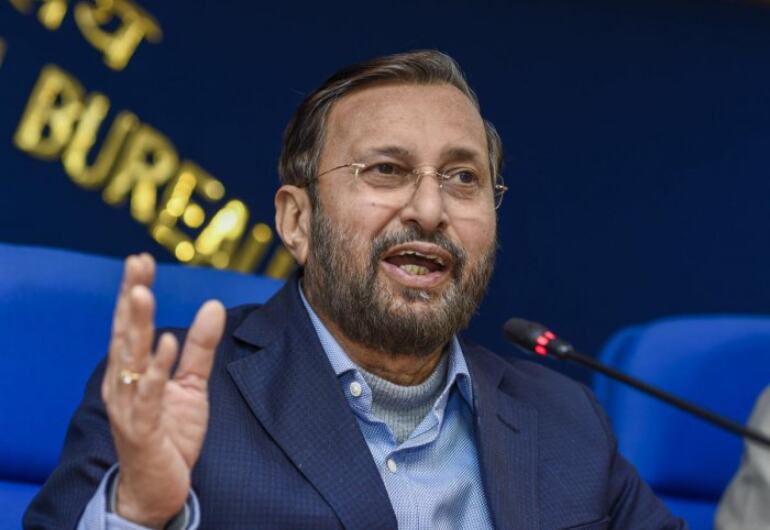 New Delhi: The BJP on Thursday challenged Rahul Gandhi for an open debate on what the Congress did for farmers' welfare when in power and what the Modi government has done for them, as it rejected his allegations against the Centre as "baseless and illogical".

Union minister Prakash Javadekar accused the Congress of ignoring farmers' interests and keeping them poor to ensure cheap grain prices, and asserted that the Modi government empowered them by implementing the Swaminathan commission report to give them remunerative price through MSP.
The BJP leader noted that Prime Minister Narendra Modi will transfer Rs 18,000 crore to nine crore farmers on Friday, taking to a total of Rs 1.20 lakh crore the amount of money it has directly credited to their bank accounts so far.
"This is merely the beginning. It will continue for 10 years and the total scheme is of Rs seven lakh crore," he said, noting that the all the Congress did when it was in power was to waive their loans amounting to Rs 53,000 crore. This money was not given to farmers but to banks against their loans, he noted. Official sources also circulated a video of an old speech of Congress president Sonia Gandhi in which she is heard saying that farmers can get right price only when they can sell their produce directly to urban centres without middlemen.