State to get PET bottle recycling plant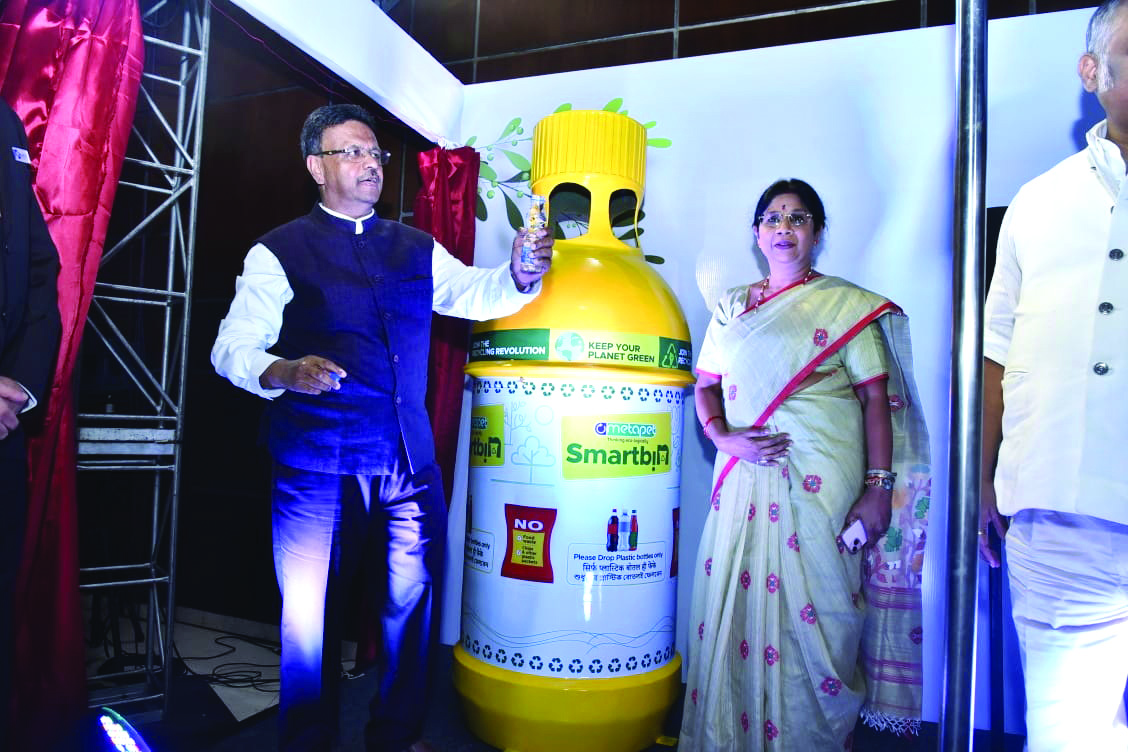 KOLKATA: With a PET bottle recycling plant to be set up in Bengal soon, along with installation of smart bins in the city, Kolkata Municipal Corporation (KMC) Mayor Firhad Hakim said this will take the burden off the civic body's shoulder to a great extent for better waste management.

A prominent PET converter private company in Eastern India announced their food grade bottle-to-bottle 'R-PET' project in the city on Tuesday. The project is aimed at recycling PET bottles for which a recycling plant is being set up at Kharagpur by the company.
This project will put Bengal on the global PET recycling map and ensure recycling of post-consumer PET bottles within Bengal.
Firhad Hakim said: "We must stop pollution. We carelessly throw away PET bottles after use. These waste are taken to Dhapa by KMC."
"The dumping ground has already reached its saturation point. It will become easier for KMC to handle the waste in city. These PET bottles will taken to recycling plant," he added.