Platform TV installed at all 7 stns of East-West Metro Corridor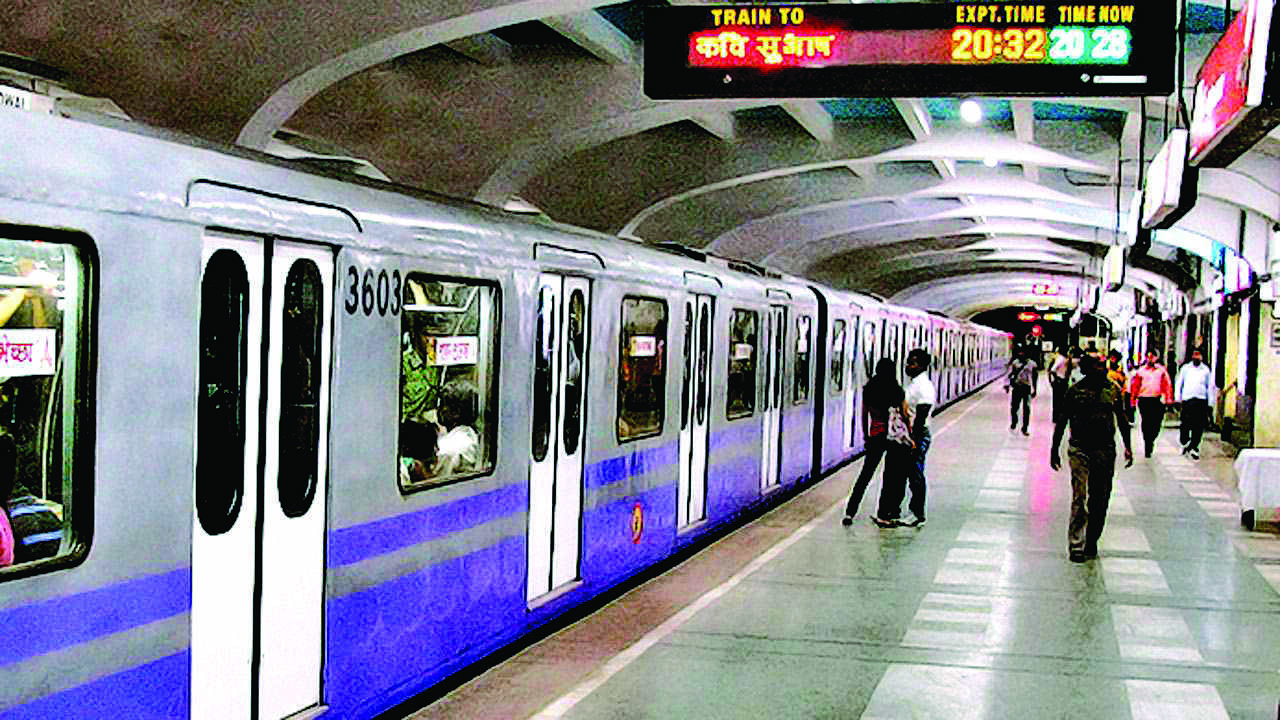 Kolkata: Kolkata Metro Railway has installed Platform TVs at all the stations of the East-West Metro Corridor.

"Metropolitan Cable Television (MCTV), popularly known as Platform TV, has started functioning at all the seven East-West Metro stations from today i.e. February 4, 2022," said an official of Kolkata Metro Railway.
He reiterated that a total of 23 such television sets have been installed at Salt Lake Sector V, Karunamoyee, Central Park, City Centre, Bengal Chemical, Salt Lake Stadium and Phoolbagan stations.
Metro commuters will get to see different railway information and messages on this TV network. This apart, other infotainment programmes will also be shown on these television sets. East-West Metro commuters will get updated railway messages through this MCTV network.
"Willing commercial houses will be able to display their advertisements on this network as well," pointed out the official. Slowly returning to normalcy, Kolkata Metro Railway has extended service hours by 30 minutes in the North-South Metro corridor from Wednesday.
The official informed that the Metro is running 276 services (138 UP and 138 DN) instead of 270 on weekdays, around 230 services (115 UP and 115 DN) instead of 224 on Saturdays and 120 services (60 UP and 60 DN) instead of 114 on Sundays.