On-duty doctor manhandled at Kalyani's JNM Hosp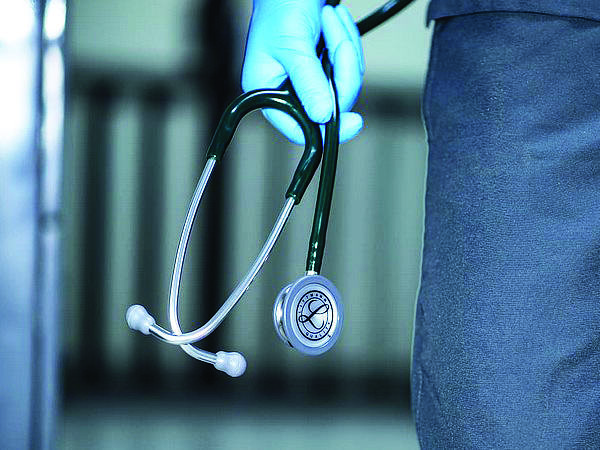 Kolkata: Chaos broke out at the College of Medicine and JNM Hospital in Nadia's Kalyani on Friday after the family members of two accident victims allegedly manhandled an on-duty doctor who was there to provide treatment.

The incident had triggered a protest among junior doctors and medical students who staged demonstrations inside the college campus.
They did not, however, go on any cease work. Health services were not affected as well. The junior doctors staged a protest demonstration against the assault. They held placards and festoons and assembled inside the campus to protest against the incident. The placards read 'Doctors do not deserve this' and 'Save the saviours'.
The situation was brought under control following the intervention of senior hospital officials. The agitating students and junior doctors also withdrew their demonstration.
It was learnt that trouble broke out after two accident victims were taken to the hospital. An altercation broke out between the patients' family members and an on-duty doctor that further escalated.
Relatives of the patients, however, brought counter allegations that the doctor had assaulted the patients. A probe has been initiated in this regard.