'Incorporate ragpickers at policy level in system to recycle waste'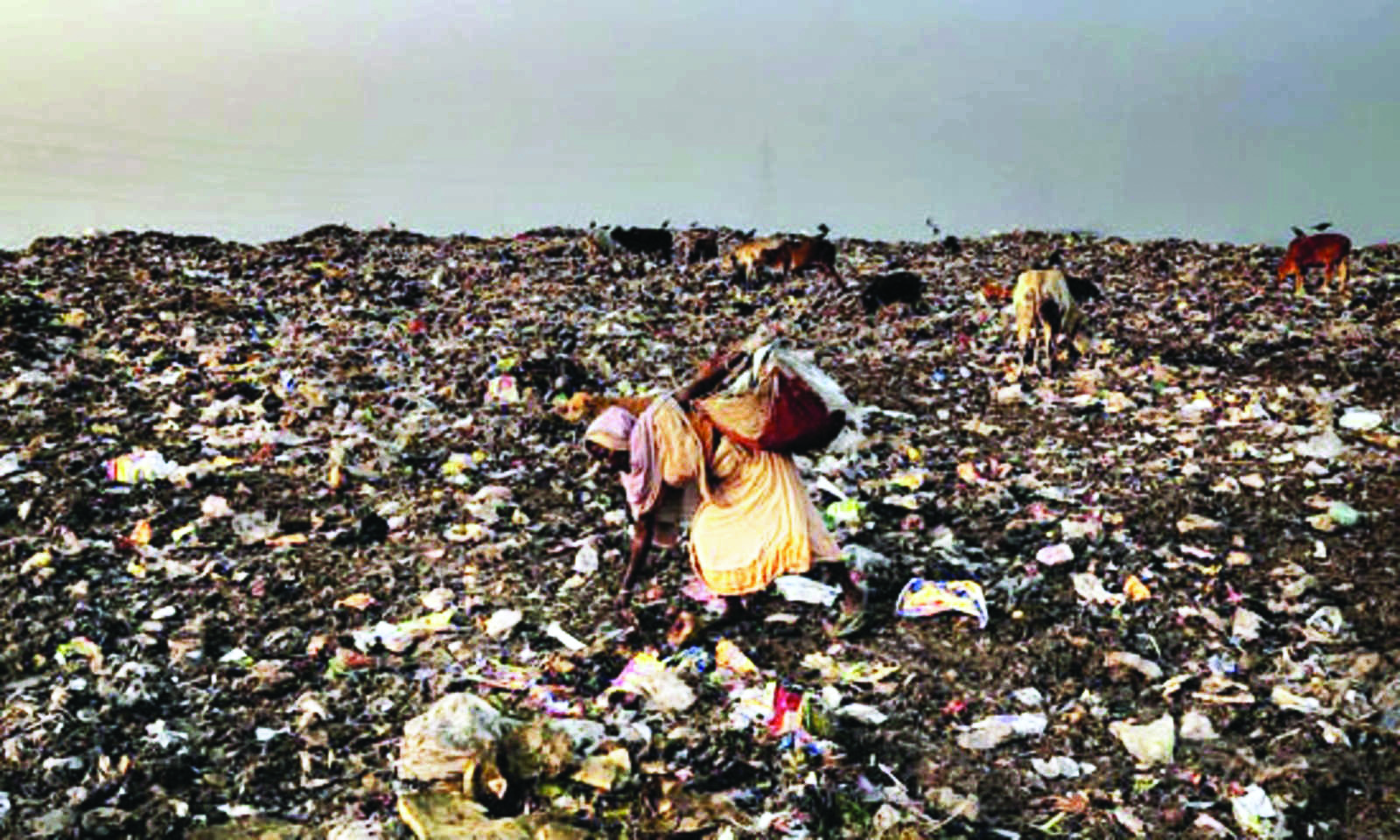 The system to recycle waste in the state must incorporate the ragpickers, who are at the first level of this process, and this needs to be done at a policy level, said Kalyan Rudra, Chairman, West Bengal Pollution Control Board (WBPCB).
Talking on recycling waste in the state, the WBPCB Chairman said Bengal generates 1100 tonnes of plastic waste, a large part of which is yet to get recycled. "If this massive amount of generated waste is not recycled, it will destroy the climate. Plastic waste such as PET bottles have a long lifespan. The disintegration of plastic leads to micro plastics, which pollutes everything. Europe took 70 years to recycle plastic."
He added that India's waste management rule was comparatively at its infancy since it had only been seven years that it was formed. The WBPCB Chairman pointed out: "What is missing from our system of recycling waste are ragpickers. These people can be considered as the first stage from when recycling of waste begins. They are the ones who collect the plastic waste from us."
He emphasised: "Till the time we are able to incorporate these people into the system, we can't be successful in recycling waste. We have to admit that in our present lifestyle, plastic has become an integral part. It is not easy to get rid of plastic overnight. We must set up a proper system for recycling these for a clean and green environment."
Asked if the pollution control board will be ensuring that ragpickers are incorporated into the system, he said that WBPCB is a regulatory authority and it cannot enforce this. "However, we can always advise what is required for successful recycling of plastic waste," he added.
His comments come at a time when Mayor Firhad Hakim recently announced that he would ask police to ensure that the ragpickers get to avail the urban shelters in the city where provisions of lodging and sanitation have been made. He said they should stay there rather than sleep on the footpath. Earlier, Millennium Post reported that a prominent PET converter private company in Eastern India would set up a recycling plant at Kharagpur and install smart bins in Kolkata.