Each dist to get 3 industrial parks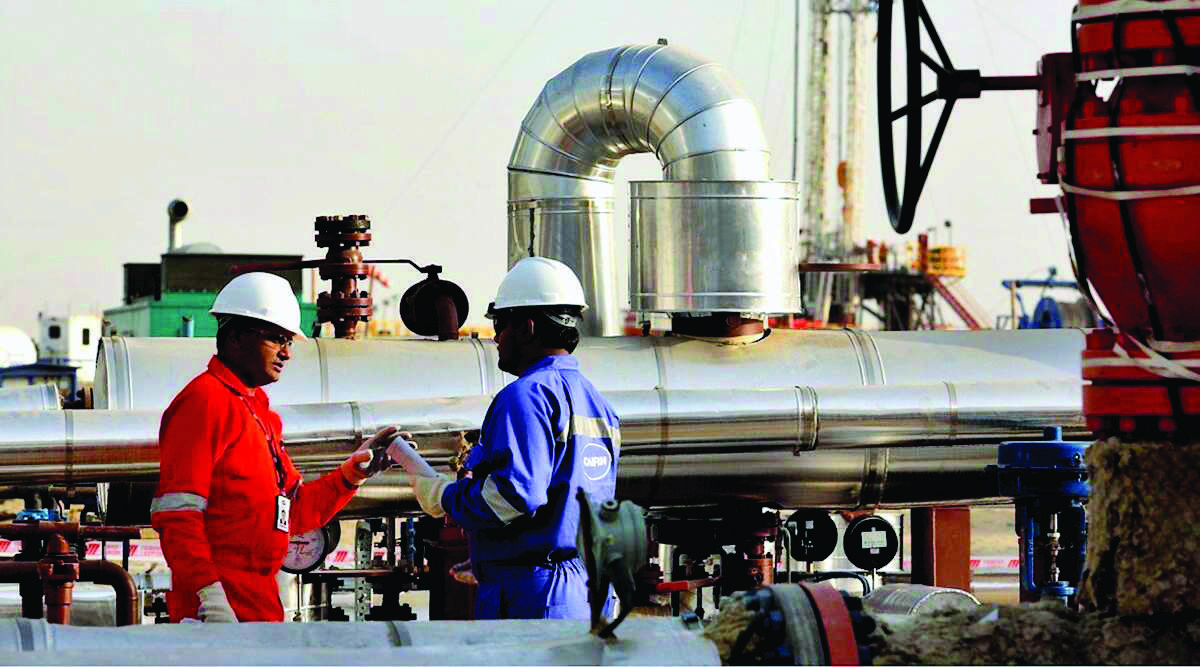 KOLKATA: In a meeting held between Chief Secretary HK Diwedi and the district magistrates on Friday, it was decided that three industrial parks would be set up in every district. The district magistrates have been asked to complete the ongoing projects within March 31.

Earlier, Chief Minister Mamata Banerjee had held the administrative review meeting at Netaji Indoor Stadium on Thursday and asked the bureaucrats to pull up their socks and work sincerely.
The meeting of the Chief Secretary on Friday was the follow up of Thursday's meeting. The district magistrates were asked to stop wasteful expenditure in 100 days work. The Centre has reduced the allocation of funds under Mahatma Gandhi National Rural Employment Guarantee Act (MGNREGA) scheme drastically in 2022- 23 budget.
The allocation of funds has been reduced to Rs 73,000 crore from Rs 98,000 crore. Under such a situation, stress will be given on creating assets and the work under MGNREGA schemes will be monitored to prevent wasteful expenditure.
Along with the women-run Self Help Groups, thrust will be given on the formation of men-run SHGs. The women-run SHGs will be given training so that they can make school uniforms, which will be distributed among the students after three months.
People belonging to Scheduled Caste and Scheduled Tribe communities will be given priority in Bangla Abas Yojona. Allegations had been raised that in some districts the people from SC and ST communities had not received houses under the project.
The district magistrates of the bordering districts were asked to intensify vigil to ensure fees collected from the trucks were not wasted. The DMs of North 24-Parganas, Malda, Cooch Bihar and Jaipaiguri have been asked to intensify vigil.
Chief Minister had pointed out at the administrative review meeting that she had received allegations of corruption related to collection of parking fees from the trucks in the bordering districts and instructed that the funds would be collected centrally and not at the local level.
It was learnt that the Chief Secretary had asked all the DMs to monitor the ongoing projects and ensure that they were completed on time to stop cost escalation, which might hit the state government's coffer badly.