'Centre yet to give guidelines to state on administration of nasal vaccine'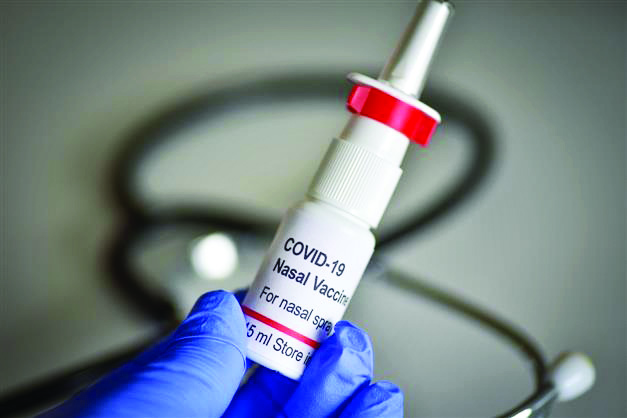 KOLKATA: State Health department is still clueless as to when the intranasal COVID-19 vaccine iNCOVACC will be administered on the people as the Centre is yet to give any specific guidelines to the state in this regard.

It was earlier announced that Bharat Biotech will launch its intranasal COVID-19 vaccine iNCOVACC, the first-of-its-kind, on January 26.
A senior official of Bharat Biotech recently stated that their nasal vaccine will be officially launched on Republic Day.
In December, Bharat Biotech had announced that it would sell the intranasal vaccine for Rs 325 per shot for procurement by the government and Rs 800 per shot for private vaccination centres.
It was also stated that the nasal vaccine would only be available at private vaccine centres in the initial phase and the people have to pay around Rs 800 for the vaccine.
Later, the oral vaccine will be made available at the government-run vaccination centres.
People may be able to take the vaccine at Rs 325 from the government-run centres. But no specific guideline has been sent from the Centre in this regard.
A senior Health department official said that they don't have any clear guidelines regarding the rollout of the nasal vaccine in Bengal.
The private hospitals are not even prepared to launch the nasal vaccination from January 26. There is no specific order from the government giving an outline as to who will be eligible to get the vaccine and the procedures relating to it.
A section of private hospitals are not interested in stocking nasal vaccines yet as they are eager to see the response in the market after it is launched.
A senior official of a private hospital said that they have placed an order for nasal vaccine but it would take at least 10 days to get the consignments.