Boost to MSE sector: Bengal urges for more bank credit without hassles of collaterals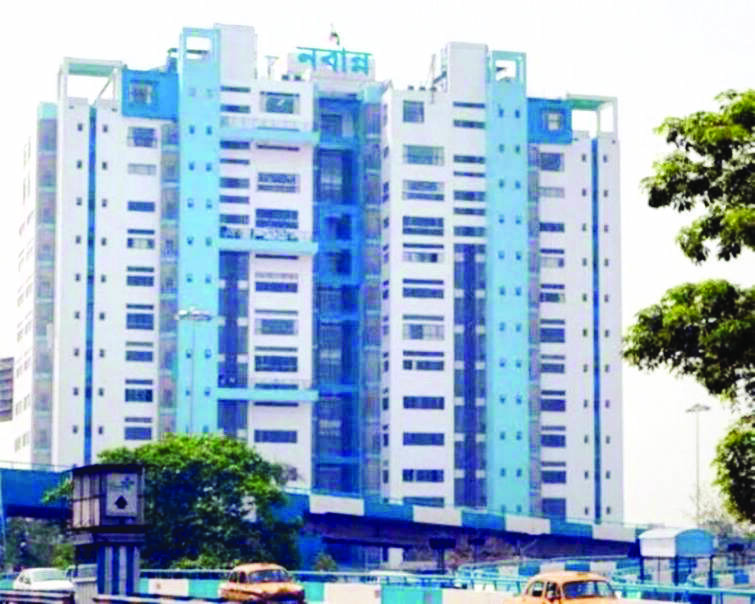 KOLKATA: The state government has taken it up with CGTMSE (Credit Guarantee Fund for Micro & Small Enterprises) to ensure more availability of bank credit without the hassles of collaterals for the medium and small enterprises (MSEs) in the state.

Chief Secretary HK Dwivedi on Tuesday chaired a meeting to chart out plans to further boost the MSME sector in the state in presence of senior officials of concerned government departments, banks, CEO of CGTMSE and CGM of SIDBI.In the case of bank credit without the hassles of collaterals, third-party guarantees would be a major source of support to first-generation entrepreneurs to realise their dream of setting up an MSE unit of their own.
The CEO of CGTMSE who was present at the meeting was urged to take steps so that the availability of bank credit can be boosted further.
The Ministry of Micro, Small & Medium Enterprises (MSME), the Government of India launched Credit Guarantee Scheme (CGS) to strengthen the credit delivery system and facilitate the flow of credit to the MSE sector.
To operationalise the scheme, the Union government and SIDBI set up the Credit Guarantee Fund Trust for Micro and Small Enterprises (CGTMSE).
According to sources, discussions were also held with SIDBI (Small Industries Development Bank of India ) to disburse more loans for the sector.
The Chief Secretary has also asked all stakeholders to take suitable measures to increase the number of registrations of the MSEs. The entire process of registration is done online.