'Bengal is only state with stable govt under visionary leadership'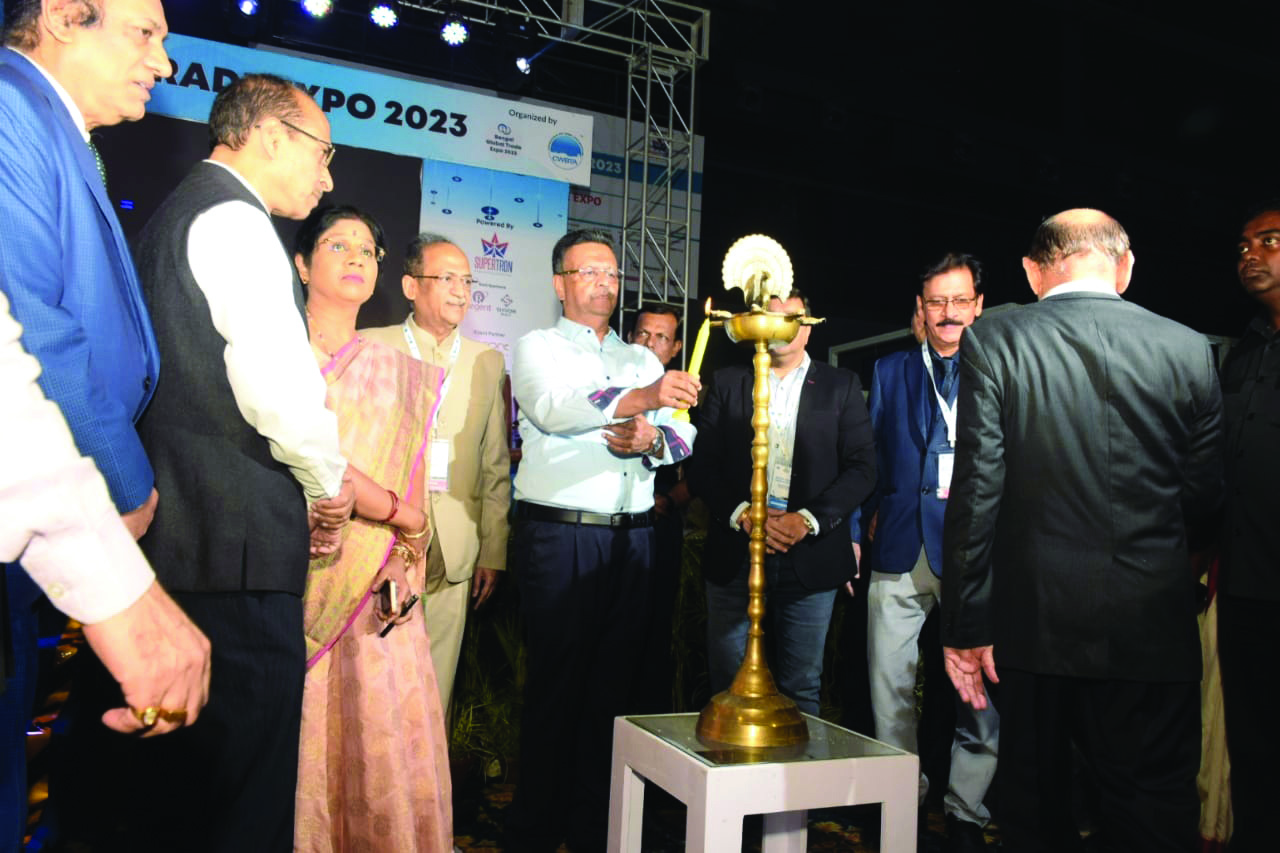 In the last 11 years, there has been no strike in West Bengal, state Urban Development and Municipal Affairs minister and city Mayor Firhad Hakim said at a trade expo on Wednesday, while urging businesses to come to the state and invest.
"West Bengal is the only state having a stable government with a visionary, dynamic and pro-development leadership," Hakim said, adding that in the last six years, Bengal's GDP has grown at an average of 12.6 per cent. According to him, the state has witnessed a positive growth rate of 1.2 per cent despite the pandemic in 2021. "Bengal under the leadership of Chief Minister Mamata Banerjee has become the most sustainable place for trade, industry and investment," Hakim said.
He was speaking at the inauguration of a five-day trade expo, starting from January 25 to January 29.
The state Industry, Commerce and Enterprise minister Shashi Panja said: "We are here to establish linkages between people who export and people who are willing to invest in industry and trade. We look forward to the business opportunities in these four days, especially over the weekend. Hopefully, there will be a huge footfall and gathering."
The state Fire and Emergency Services minister Sujit Bose stated that the facilities provided by the government, including better roads for transportation, the online service initiatives, amongst many others are to facilitate everyone who comes to operate a business here.