Toronto's soaring rents a cause of worry for students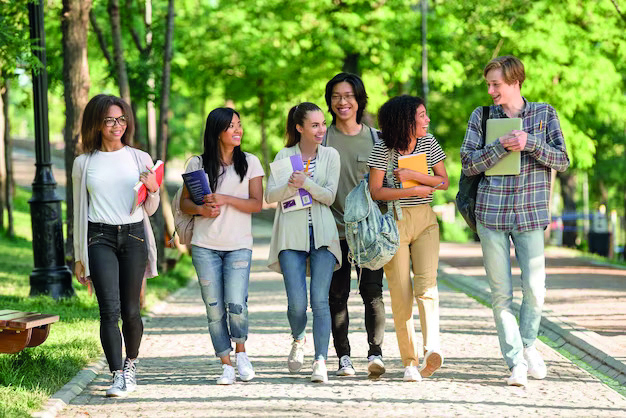 Twenty-six-year-old Aaysuh Sharma was on cloud nine after he got through the University of Toronto. He had planned his complete trip but didn't know the skyrocketing rent in Toronto would give him sleepless nights.
Toronto is one of the most demanding cities for students and the destination is now on the radar of second thoughts as accommodation prices surge. Though the city has some of the finest colleges and offers A+ quality education, the rising rents could be bad news for international students and immigrants. University Living, a global student accommodation marketplace, has witnessed a 3X surge in enquiries for accommodation near universities in Toronto. In fact, the average rent of one bedroom in Toronto has increased by 21.5% in March compared to 2022. The students would be required to have a proper budget in place and also take specific measures like opting for a part-time job to overcome these.
Students are anxious and confused regarding the overpriced rent and other costs. Rohit Sethi of ESS Global, a study abroad consultancy, suggests an extensive budget for daily expenses. According to him, students aiming to move abroad must always research and have an in-depth analysis. Accommodation along with other aspects should be planned well in advance.