Former University of Otago student becomes first Arab woman to go to space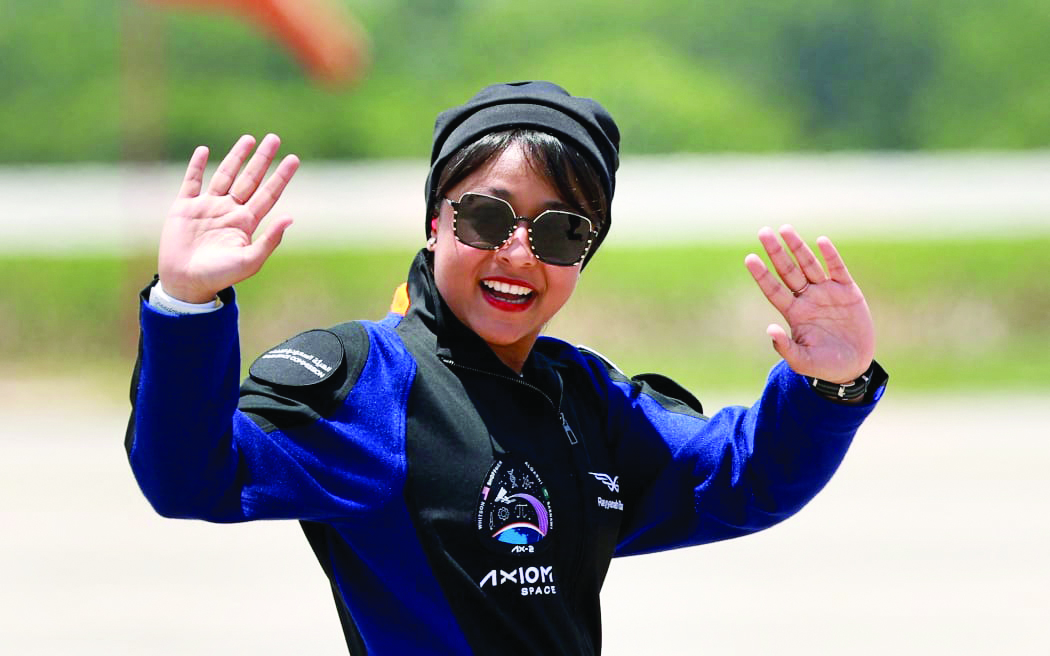 It's a proud moment for The University of Otago, New Zealand as their former student, Rayyanah Barnawi, became the first Arab woman astronaut to go to space.
The Saudi Arabian biomedical researcher was among a crew that launched in a SpaceX Falcon 9 rocket from the Kennedy Space Centre in Florida on May 21.
According to BBC, Barnawi returned home safely on May 31 after 10 days on board the International Space Station (ISS).
Barnawi was an international student at Otago and completed a Bachelor of Biomedical Sciences in 2011, majoring in Reproduction, Genetics and Development. Acting vice-chancellor Helen Nicholson wished Barnawi all luck.
She was accompanied by another Saudi, Ali Alqarni, and two Americans — retired NASA astronaut Peggy Whitson and race car driver and investor John Shoffner for the 10-day journey.
US company Axiom Space arranged the mission, which was the first time Saudis went into space aboard a private spacecraft. Axiom launched its first private mission to the space station in April, sending a four-man crew to the space station aboard a SpaceX Crew Dragon capsule that included a Canadian investor and an Israeli businessman.