CEO Speaks
New-age learning: A digital upturn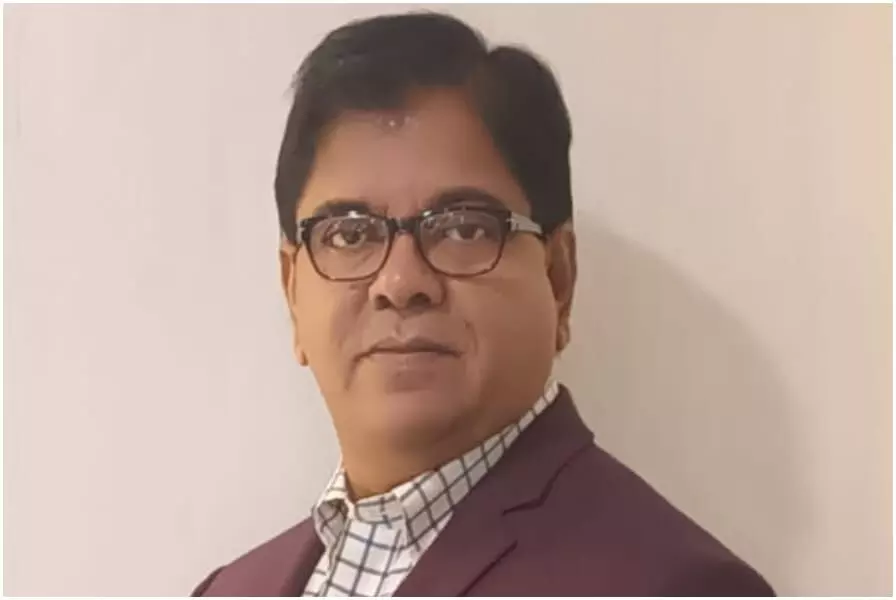 From blackboards, chalks, dusters, rulers, cursive writing sessions, library check-out cards, catalogues, wall-mounted pencil sharpeners, and pull-down maps to metal lunchboxes, vintage chalk holders, compasses and protractors, new-age schools have evolved to an unprecedented level where there's not only a change and variety in the subjects that students choose but also in the manner in which they are taught.
Rightly then, saying that it has always been this way, doesn't count as a legitimate justification as to why it should stay that way. Not only is this applicable in our day-to-day life, but also holds good in today's digital world.
There is no harm in imbibing change, especially when it is for the greater good and societal progression.
From conventional ways of teaching, we have witnessed a mammoth transition towards more inclusive and tech-based learning with interactive sessions and audio-visual learning taking centre stage, facilitating more retention capabilities and enhancing interest among learners.
Specialised online tutoring apps have become very popular with almost all categories of students these days. Major universities and prestigious schools reach out to wider audiences by uploading specialised recorded content on the Internet. It won't be an exaggeration to state that e-learning has brought about a democratisation of learning across the world. Students now have ready access to knowledge anytime, anywhere, which has resulted in substantial benefits in how the present generation manages its time more effectively and productively.
One of the biggest changes brought about by Covid-19 is the use of virtual classrooms to deliver lessons, giving schools the real opportunity to explore how technology can be integrated into the schooling experience.
Virtual classes are conducted with the use of video conferencing technology and move past the traditional limits of classrooms, in the sense that one instructor can teach a significantly larger batch of students at the same time, thus allowing for economies of scale, which might result in lower tuition for students.
Other digital tools such as online assignment grading and test-taking significantly reduce the number of time educators spend on doing banal activities and permit them to allocate their time to much more productive tasks, such as preparing lesson plans and solving student doubts rather than figuring out problem areas for each and every pupil.
This bifurcation of roles will pave way for increased specialisation, more feedback, and an improved all-inclusive experience for students. Most educational experts believe that while a completely virtual setting may not be part of the long-term outlook, there will certainly be far greater integration of technology into the classroom model.
Gone are the days when classroom training was restricted to textbook learning, teachers using the blackboard to students scribbling notes in copies. It's more chalk and talk in most schools. Slowly but surely, digital education is making its way into India's education ecosystem with teachers holding "crisis meetings" about how questions would be set and exams would be marked and whether protocols were in place to deal with plagiarism.
The challenges of this interface are real, a step-change which is easy to play with but there has to be caution and care for innovation and streamlining the education sector, avoiding a sleepwalk into the future.
Dr Sanku Bose, Group CEO
(Techno India Group