The first look of 'Mitthye Premer Gaan' revealed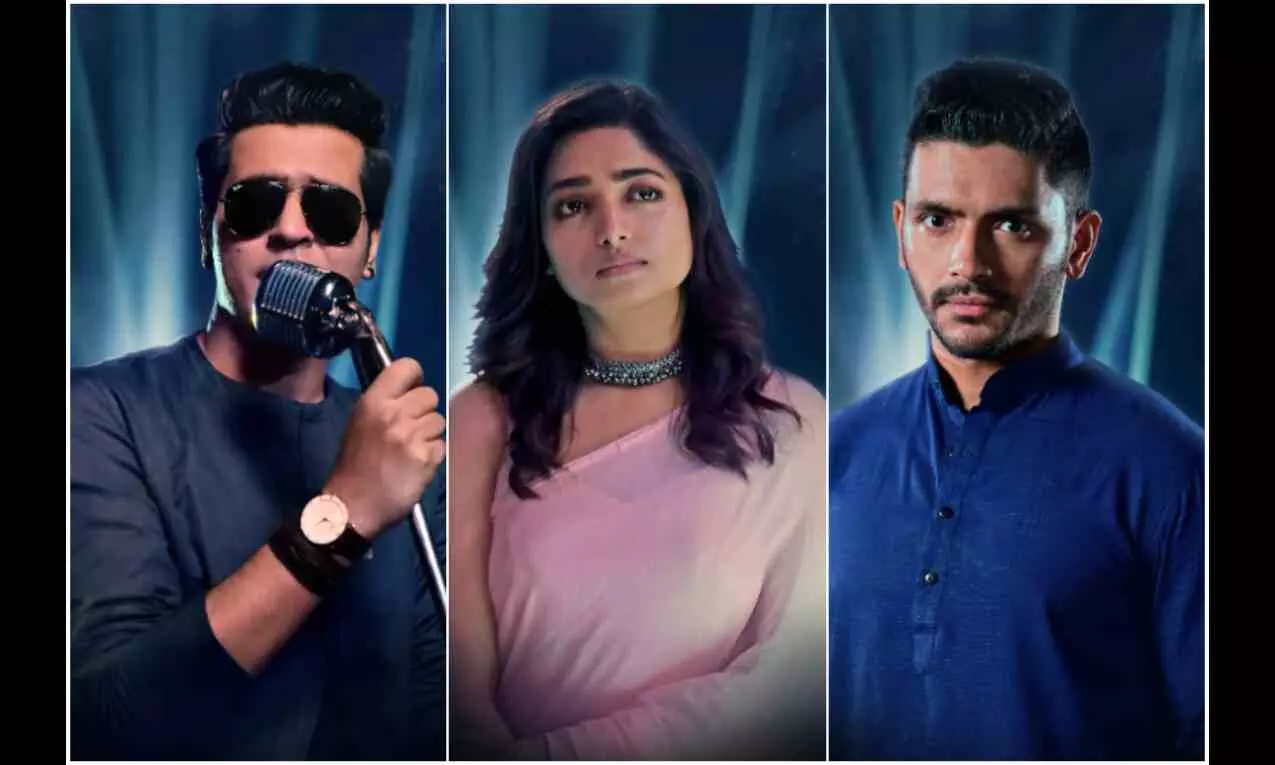 Paroma Neotia is all set to make her Bengali directorial debut with a musical romantic love story, 'Mitthye Premer Gaan'.
The director shared the first look at the characters with the 'Millennium Post'.
In the film, Anirban Bhattacharya will be seen portraying the character of a singer-songwriter. Arjun Chakrabarty plays a classical singer and Ishaa Saha will be seen in the role of a journalist. The director has roped in three composers for her musical - Ranajoy Bhattacharya, Soumya Rit and Kuntal De.
'Mitthye Premer Gaan' will hit theatres on February 10, 2023.