Spring Food Festival 2023: Flavour of the season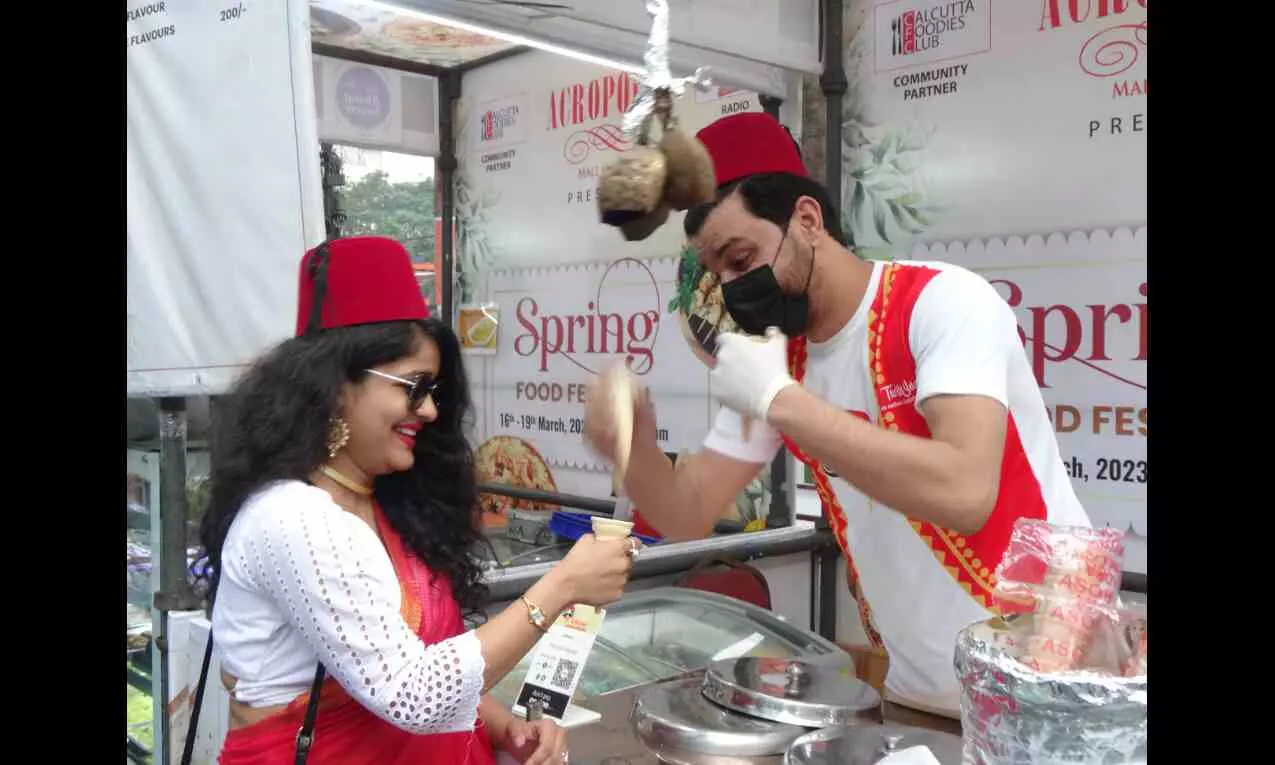 To celebrate the flavour of the season, Acropolis Mall hosted the first edition of the Spring Food Festival. Known for its lip-smacking food festival, the mall didn't dishearten the foodies this time either.
At a formal function, Tithi Basu ('Maa' famed Jhilik), actor and K Vijayan, GM, Acropolis and Homeland, formally inaugurated the festival amid the cheering crowd in a fun-filled ambience.
"At Acropolis, we have been innovating and organising a variety of festivals for our guests for over seven years. The idea of the Spring Food Festival has occurred to us as the beautiful season keeps us happy with a pleasant demeanour. This will give the foodies a reason to celebrate again. We hope to continue this festival," said K Vijayan.