IHC presents 'Resilience: Stories of Women Inspiring Change'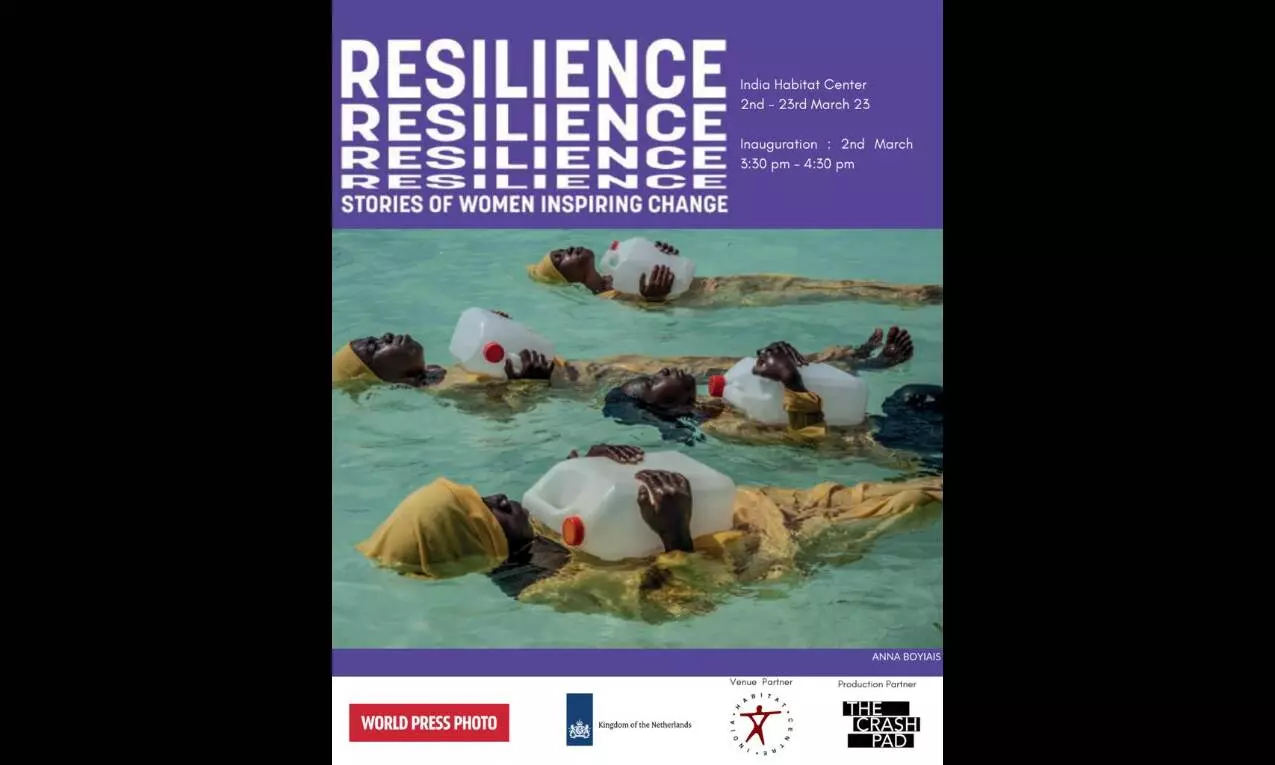 The World Press Photo Foundation, the Kingdom of the Netherlands and the City of The Hague present 'Resilience: Stories of Women Inspiring Change'. The special exhibition will showcase a selection of stories, awarded in the 'World Press Photo' contests from 2000 to 2021, that highlight the resilience and challenges of women, girls and communities around the world. From 3:30 pm to 4:30 pm, the exhibition will be on display at India Habitat Centre.
The exhibition is to be attended by Meenakshi Lekhi, Minister of State for External Affairs and Culture of India; Bahia Tahzib-Lie, Ambassador-at-Large for Human Rights, Ministry of Foreign Affairs of the Kingdom of the Netherlands and H. E. Marten van den Berg, Ambassador of the Kingdom of the Netherlands to India, Nepal and Bhutan.
Gender equality and justice are fundamental human rights critical to supporting cohesive societies. Yet women around the world face deeply entrenched inequality and remain underrepresented in political and economic roles. Violence against women prevails as a serious global health and protection issue.
This joint exhibition conveys the commitment of the Netherlands to women's rights and gender equality and justice. Multiple voices, documented by 17 photographers of 13 different nationalities, offer insights into issues including sexism, gender-based violence, reproductive rights and access to equal opportunities. The selection of stories explores how women's and gender issues have evolved in the 21st century and how photojournalism has developed in its ways of portraying them.