Celebrating the talent of Hindi theatre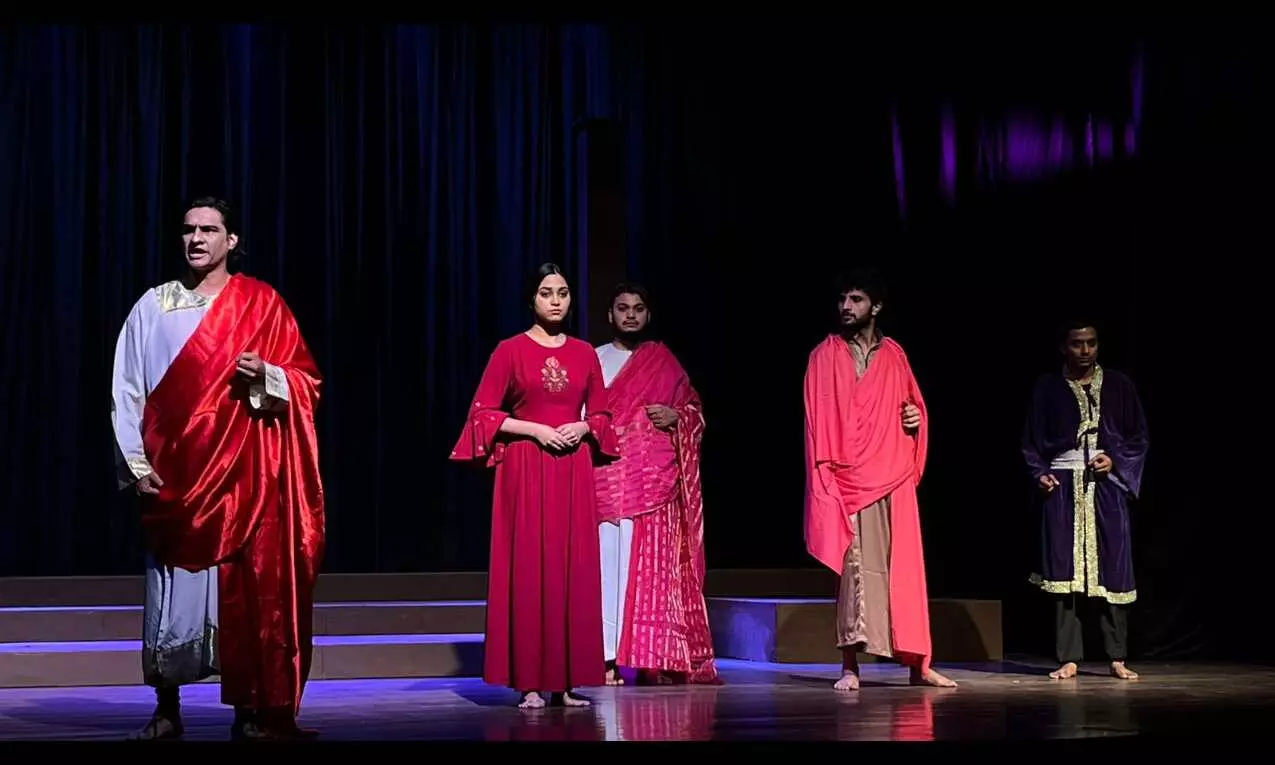 Beginning today, the theatrical festival 'Bharatendu Natya Utsav' will be hosted until March 24, 2023, at 6:30 pm by the Delhi Government's art and cultural department, Sahitya Kala Parishad. The event will be held at the L.T.G. Auditorium on Copernicus Marg.
The five-day long festival is an annual event to encourage and provide a platform for actors, directors and playwrights to showcase their art to theatre lovers who yearn for good visual performances and present innovative performing arts in front of the audience. The five best plays that were performed throughout last year have been selected and they are being presented in this program on all five days.
Atishi Marlena, Minister of Art and Culture, Delhi, who will be the festival's chief guest this year, said, "It gives me immense pleasure to see events and festivals organised to highlight India's performing arts tradition. Such forums allow artists, authors, directors and other members of the Hindi theatre to showcase their work and get recognition. I'm looking forward to seeing all the plays that will be presented throughout the festival. I wish every artist the best of luck and hope that their brilliance is recognised worldwide."
Talking about the event, Dr Monica Priyadarshini, said, "This festival is an annual celebration been organised for the past 40 years. We are glad that people are open to Hindi theatre and are accepting these festivals with open arms. This year too, we are bringing together some amazing talents and promoting theatre artists on a big scale. We look forward to the same overwhelming response from the audience."