Vijay Varma calls Kareena Kapoor Khan a 'fab' actor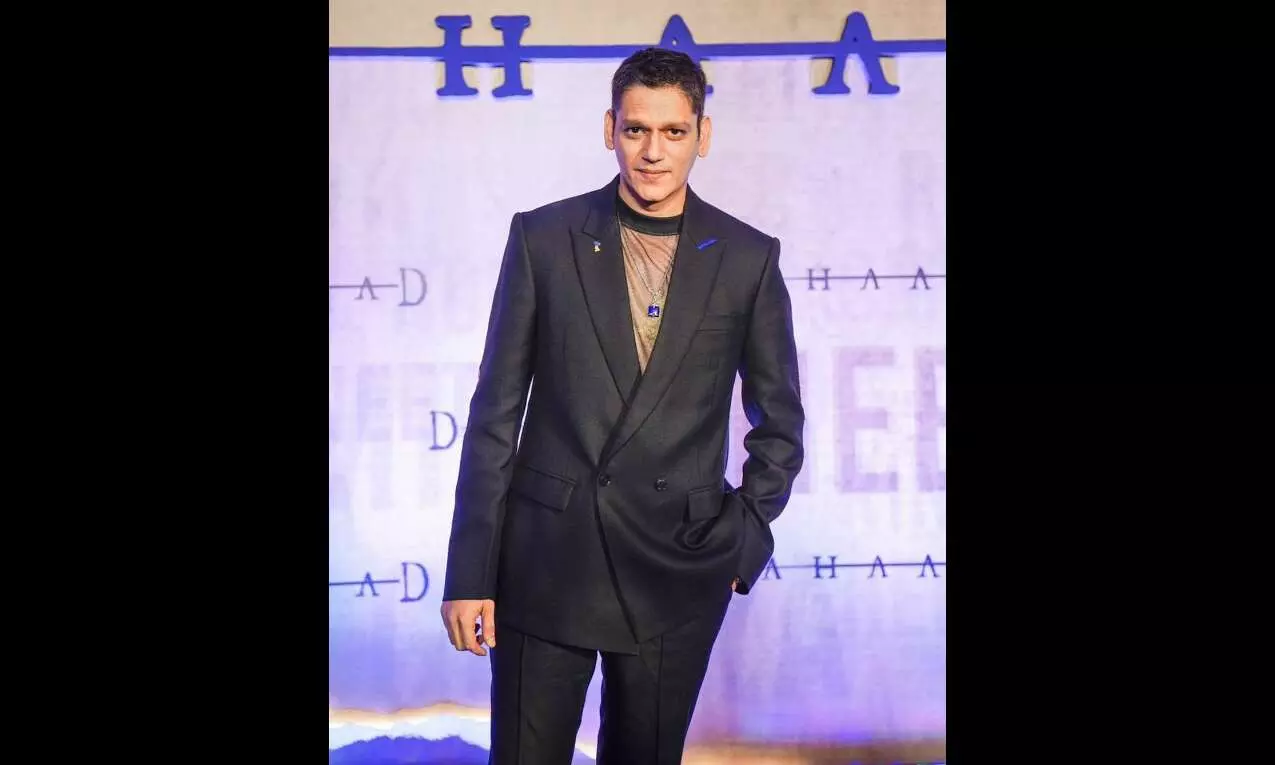 Kareena Kapoor Khan surprised everyone at the trailer launch of 'Jaane Jaan' when she confessed how husband Saif Ali Khan asked her to pull her sock up as she was working with Vijay Varma and Jaideep Ahlawat. The Bollywood star had only praise for her two male co-stars and even teased them for their FTII background and 'improvising' skills. The feelings are mutual as Vijay, in a recent interview couldn't stop praising Kareena and even called her a 'secure' actor.
The 'Gully Boy' actor was in conversation with Shehnaaz Gill when the latter asked her about Saif's comment. She joked how it must have felt like they had done something big to be appreciated publicly this way. With a broad smile, Vijay replied, "That's her generosity that she spoke about me and Jaideep this way. It was not needed by her. To put us on a pedestal, it did feel good."
He called Kareena Kapoor a 'fab' actor and said that she's very secure. Vijay confessed that he and Jaideep both get shy when she talks highly about them. "We have seen her films, blown whistles, being enamoured by her. And when someone you like, likes your work, it's a little embarrassing but you do enjoy the compliments," he added.
Gill mentioned how Kareena has been a crush on everyone and how he coped with shooting romantic scenes with her.