Used to do multiple shifts in a day: Prosenjit Chatterjee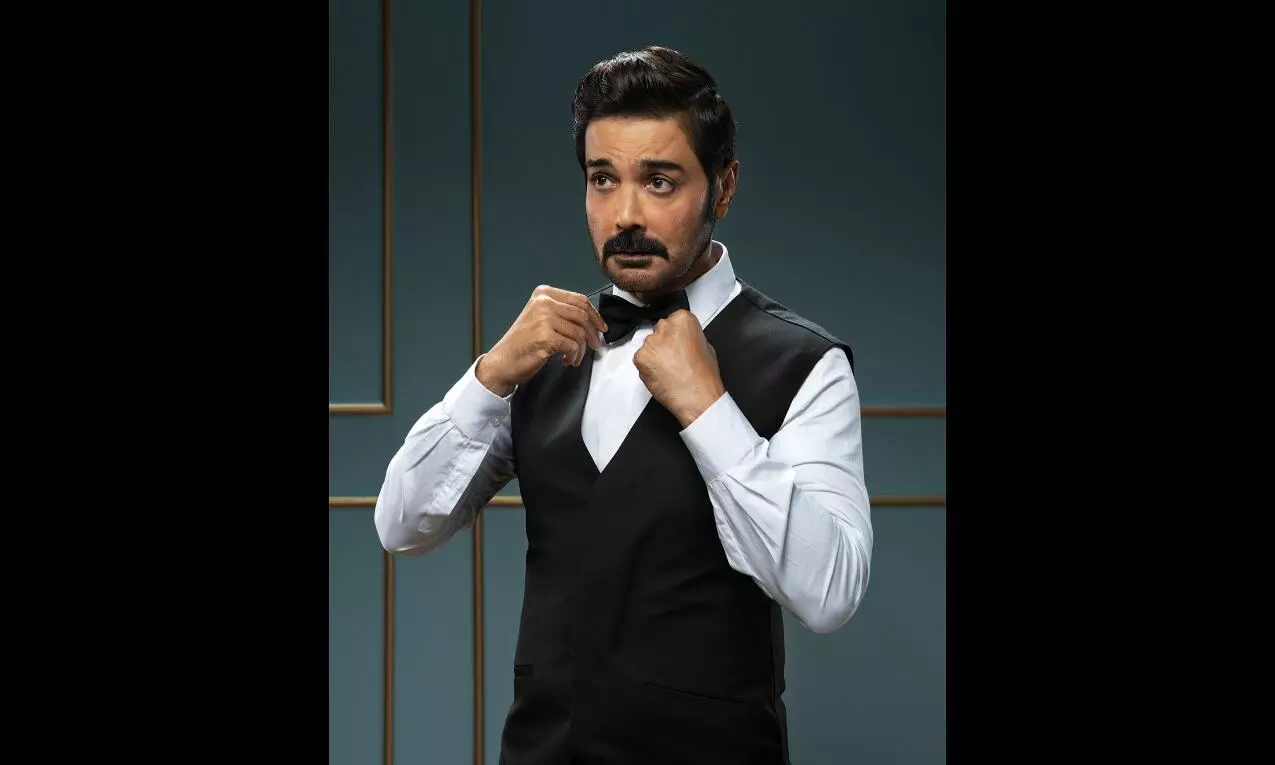 Prosenjit Chatterjee, one of Bengali cinema's most iconic stars, has struck gold with back-to-back streaming series 'Jubilee' and 'Scoop', which have received positive reviews from both critics and the audience. In 'Scoop', he plays the role of journalist Jaideb Sen. In a recent interview, Prosenjit opened up about the peak of his career, when he acted in more than 20 films in a year.
In an interview with a popular 'YouTube' channel, the actor said that he used to do multiple shifts in a day that went on till well past midnight: "I had 22 films in 2004. My average used to be 10-12 films a year. I used to do three shifts a day at that time. I'd arrive for my final shift at 2 am."
Asked if his characters blended into one another, he said, "Believe me, this didn't happen. This is nothing great. It's about practice. I was doing a film called 'Baba Keno Chakar', which was a big hit. But for some reason, maybe the title, it was mocked. At the same time, I was doing a film with Rituparno Ghosh, called 'Utsab'. It was a cult film. So, in the morning, I would shoot for the commercial film and later, I would shoot for Rituparno's film. It was like the North Pole and the South Pole. But I've always believed in one thing, that we are professionals. If you can't create that character on the set, then why are you a professional?"
Prosenjit revealed that once nine of his films were running simultaneously: "It was front-page news at the time, even though I was in Kolkata, nine days at a stretch I couldn't come back home. I used to eat, sleep and do all my things in the studio. One shift would wrap up at 5 pm and the next would start at 7 pm."
"There were no vanity vans at that time. What I used to do was put a sheet on the roof of my car and sleep under a tree," he added.