Tahira Kashyap Khurrana, Guneet Monga to reunite for a dramedy film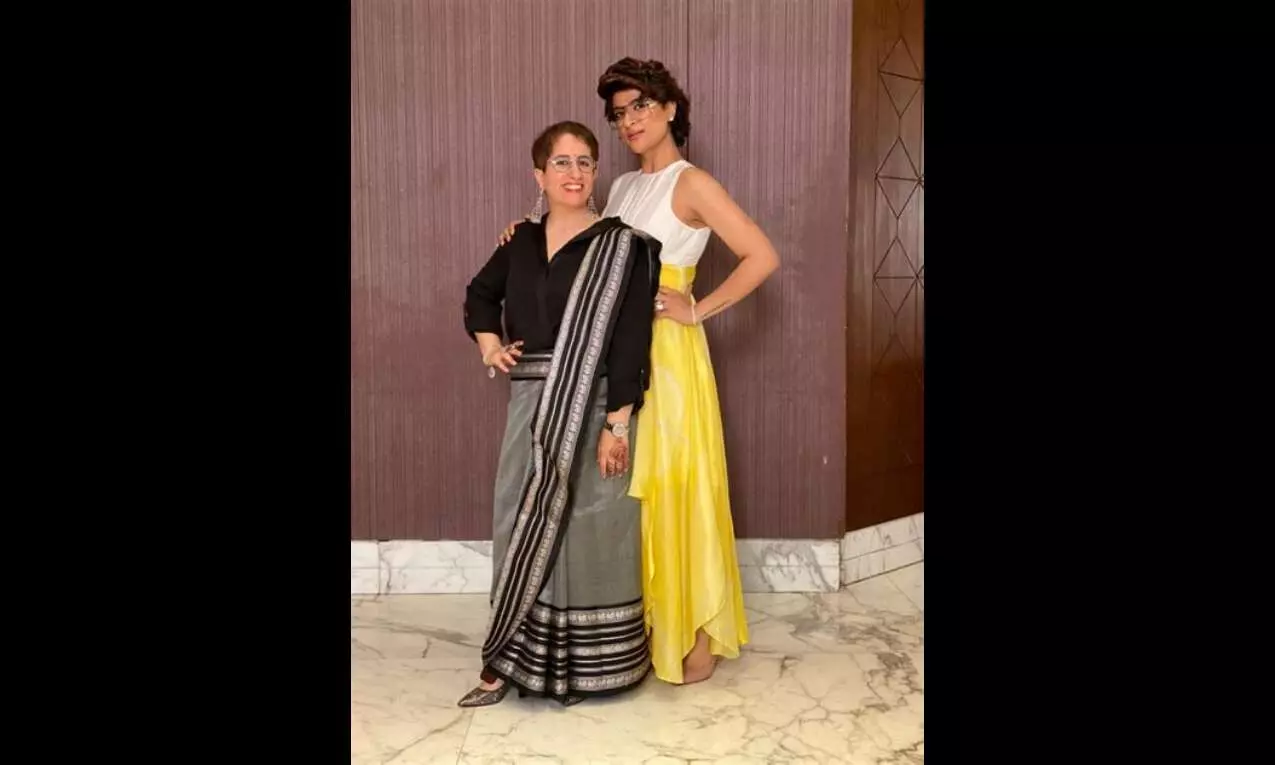 Mumbai: Filmmaker-writer Tahira Kashyap Khurrana on Saturday announced that she is reuniting with her "Pinni" producer Guneet Monga for a full-length feature film.
Tahira's short film "Pinni", produced by Guneet, was part of the 2020 'Netflix' anthology "Zindagi Inshorts".
The upcoming film, touted to be a dramedy, will be backed by Guneet's banner 'Sikhya Entertainment'.
Tahira, who has also directed short films "Toffee" and "Feels Like Ishq", said she is happy to collaborate with the producer on a story they "truly believe in".
"I had the most beautiful experience while working on our short film and I think the both of us sort of made a pact in an unsaid way of collaborating on many things together in future. Our energies were so synced and I am elated that the vision we had is now becoming a reality and we are coming together with a film that we both truly believe in," the director said in a statement.
Known for backing films like "The Lunchbox", Oscar-winning short "Period. End of Sentence", Guneet said Tahira is a good writer with a deep understanding of human relationships.
"She is able to convey these intimate connections through her nuanced writing. Her view of this world and her understanding cuts across classes. Tahira's approach and sensitivity is what I truly find fascinating," the producer said.
Tahira is awaiting the release of her feature directorial debut "Sharmaji Ki Beti", starring Sakshi Tanwar, Divya Dutta and Saiyami Kher.
The 'Applause Entertainment' and 'Ellipsis' project is billed as a multi-generational ensemble comedy-drama about the modern, middle class female experience.