'RRR', 'The Elephant Whisperers' congratulated by film celebrities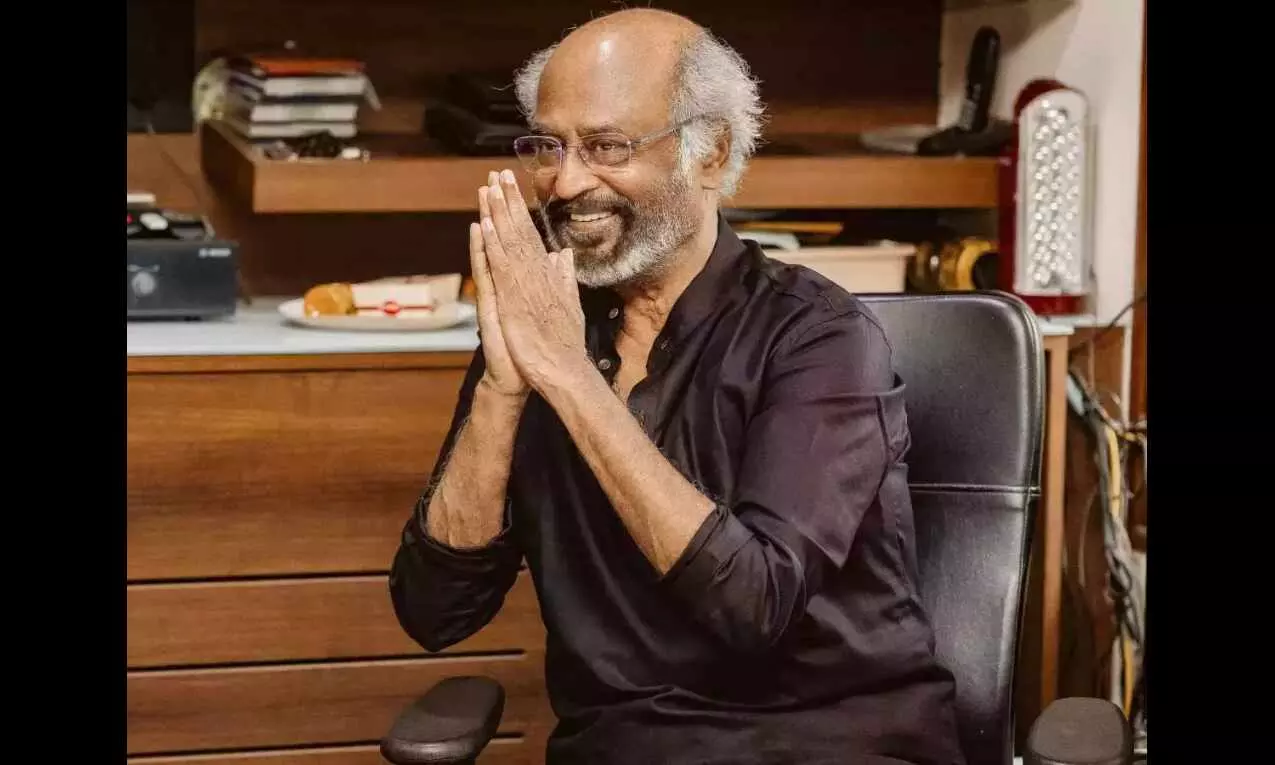 New Delhi: With RRR's 'Naatu Naatu' and 'The Elephant Whisperers' bringing Oscar glory for India, film personalities from across the country, including Rajinikanth, A R Rahman, Priyanka Chopra Jonas, Alia Bhatt, Hrithik Roshan and Ajay Devgn, celebrated the historic moment with pride on social media.
'Naatu Naatu' choreographer Prem Rakshith said that the song's win is a 'huge proud moment for India'.
Rajinikanth tweeted, "My hearty congratulations to Keeravani, Rajamouli and Kartiki Gonsalves for getting the prestigious Oscar award. I salute the proud Indians."
Rahman greeted the Oscar-winning teams of 'RRR' and 'The Elephant Whisperers' with 'Jai Ho', the track from the 2008 movie 'Slumdog Millionaire' that earned the music composer an Academy Award for 'original song'. Sound designer Resul Pookutty, who won an Oscar for 'sound mixing' for 'Slumdog Millionaire', also congratulated the winners.
Priyanka took to her 'Instagram Stories', giving a huge shout-out to the teams of 'RRR' and 'Elephant Whisperers'.
Alia Bhatt, who featured in 'RRR' in a cameo appearance, shared many posts on 'Instagram', celebrating the Telugu blockbuster's win. In another post, she congratulated 'The Elephant Whisperers' and its producer Guneet Monga.
Filmmaker Karan Johar called the Oscar win of 'RRR' 'historic'. He also said that he is proud of the team of 'The Elephant Whisperers' for creating history at the Academy Awards.
Ajay Devgn, who also made a guest appearance in 'RRR', tweeted, "As it is often said, cinema speaks a universal language. Congratulations to the teams of 'RRR' and 'The Elephant Whisperers' for their Oscar wins. It's a proud moment."
"Such a historic, proud and happy moment for Indian cinema! Many congratulations to the team of 'The Elephant Whisperers' and team 'RRR' for 'Naatu Naatu'! More power to you all," Hrithik wrote.
Veteran actor Chiranjeevi, the father of 'RRR' star Ram Charan, said: "Oscars would have still been a dream for India, but for one man's vision, courage and conviction SS Rajamouli, a billion hearts are filled with pride and gratitude! Kudos to every member of the brilliant team of 'RRR'."
"You make us proud! What an incredible day for India. Congratulations team 'The Elephant Whisperers' on being the first-ever Indian documentary to win an Oscar. You showed the world the power of Indian storytelling," tweeted Nagarjuna.
Prabhas, the star of Rajamouli's 'Baahubali' film franchise, said, "History will remember 'RRR' as the first Indian cinema film to be honoured with an Oscar for 'Naatu Naatu'. Congratulations to the amazing team for the huge victory!"
"What an incredible moment. It's an Oscar baby," wrote Samantha Ruth Prabhu.