Ranbir Kapoor shares his opinion on the 'boycott Bollywood' trend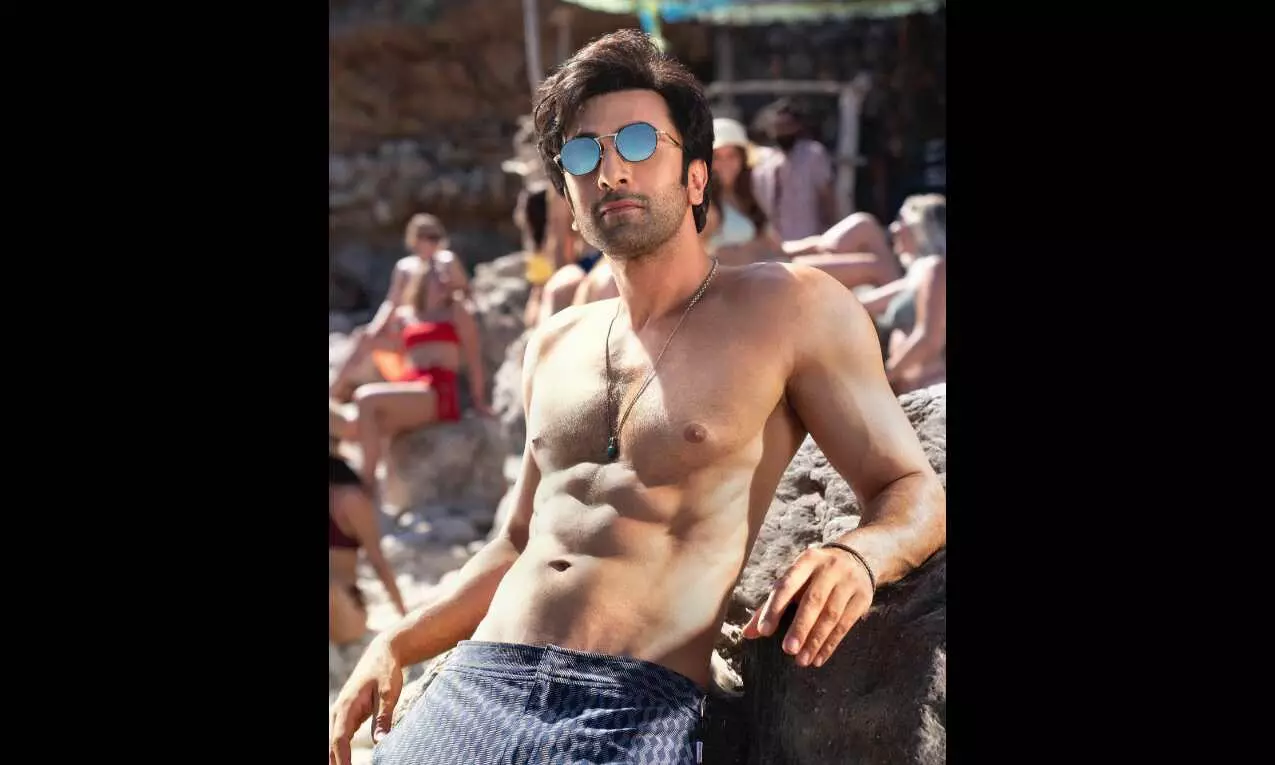 Ranbir Kapoor recently opened up on the 'boycott Bollywood' trend that shook up the industry last year, leading to huge losses for big-budget movies like 'Laal Singh Chaddha'.
In an interaction with a leading media house, the actor said that this trend has only started recently and not everyone is part of the baseless trolling and negativity.
"I don't think everybody does it. But I have been seeing this since a couple of years that suddenly there's an anti-Bollywood narrative has started post the COVID-19 pandemic which hasn't stopped yet whether it's comparing it with South film industry," he said.
Ranbir further went on to say that the Hindi-South debate is only in people's minds and nowhere else.
"Hindi cinema is very proud of films like 'KGF', 'RRR' and 'Baahubali'. We all are inspired by these films and we also want to do films that reach such a large audience," he added.
The 'Sanju' star then went on to talk about the much-hyped 'boycott Bollywood' trend, saying that if someone does not like their movies, they should just not see it, rather than spreading fake news about it.
"I'll just say that our job is to entertain you but aapko film nahi dekhni aap mat dekho na. Why are you starting a narrative of lies? It's not just the actors, but so many people work in this industry, toh aap unke paet pe kyu laat maar rahe ho? I found it really silly and stupid and now since I have been doing marketing, I'm asked this question repeatedly in press conferences, so it's like, 'Aap mere paet pe laat maar rahe ho; mere industry pe laat maar rahe ho'. So, what do I say? They read something on social media then ask me and when I give my opinion it gets misconstrued. It's all silly and stupid."