Ram Gopal Varma was very good at his craft: 'Jubilee' production designer
Aparna Sud delved into countless books and watched numerous films to recreate the bygone era in 'Jubilee'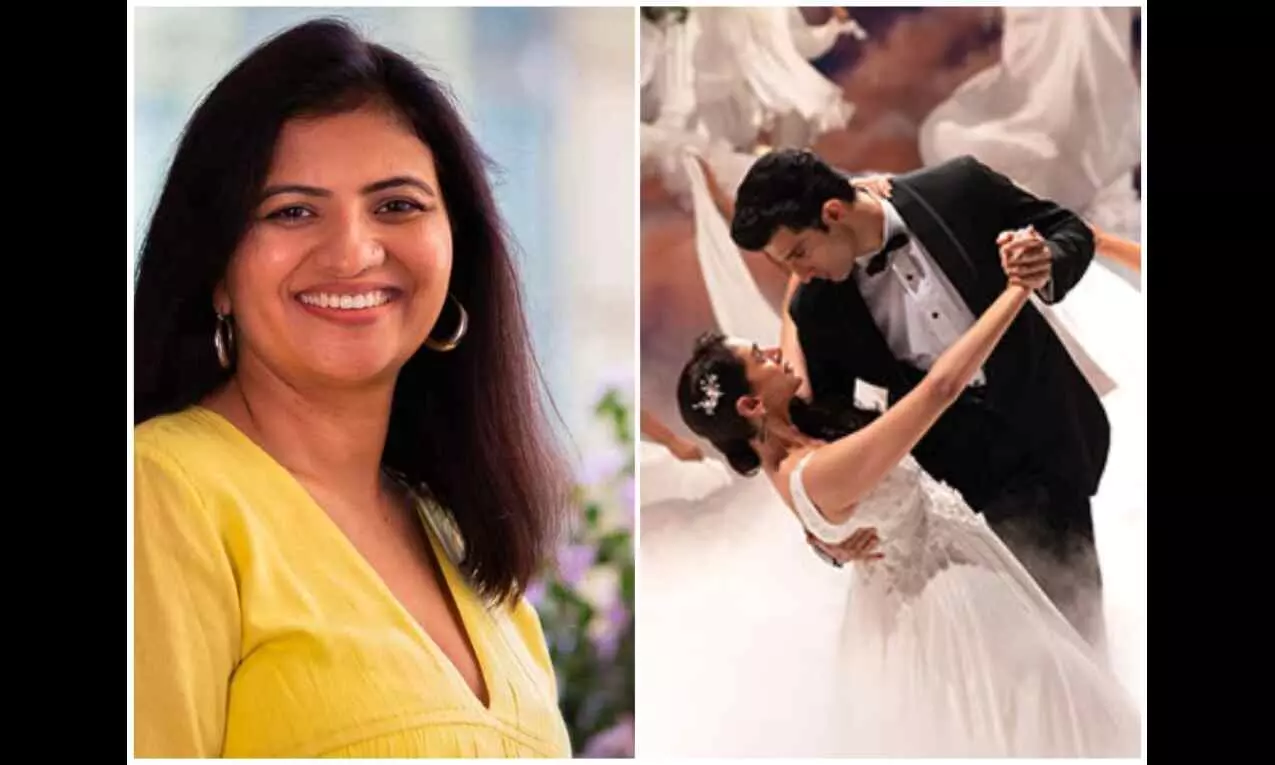 Picture this. Almost 95 percent of the 'Roy Talkies' was created and then, one needed to pull down and rebuild it. Yes, that's exactly what happened on the set of Vikramaditya Motwane's hit period web series 'Jubilee'. Production designer Aparna Sud remembered how the 'Roy Talkies' set had to be dismantled due to COVID-19 restrictions and then they had to recreate the set again. It was her colleague, Mukund Gupta, who rebuilt the set for the second time.
While 'Jubilee' has been receiving praise for the exceptional performances of the actors, it is Sud's remarkable recreation of the yesteryear studio and set design that has truly captured the audience's imagination. With meticulous attention to detail, Sud ensured that viewers were transported to the golden era of Hindi cinema through the series. She delved into countless books, watched numerous films spanning from the 1940s to the 1950s and extensively studied the architecture of old Bombay and Lucknow to authentically recreate the bygone era.
"It feels great to get recognised for the hard work," said Sud. However, she mentioned it was Motwane's script, which had all the details, thus making the work easier.
"Everything was in the script. When I was reading it, I felt it was a different world we needed to create. This wasn't a series that could be shot inside studios or on locations. It just seemed so different," she said.
Furthermore, Sud attributes her initial breakthrough in the film industry to the acclaimed filmmaker Ram Gopal Varma, who provided her with an opportunity to showcase her talent in the film 'Darna Mana Hain'. Since then, Sud has had the privilege of collaborating with Varma on eight films, forming a strong professional bond with the director. Recognising Varma as a 'brilliant filmmaker', Sud admires his exceptional craftsmanship and his ability to capture the essence of a scene without shooting any unnecessary footage.
"He was very good at his craft and never shot extra. He gave chances to newcomers because he was so sure about what he wanted. Half of the industry owes their career to RGV," she said.
Having worked as a production designer on films like 'ABCD', 'Neerja', 'Akira', 'Sandeep Aur Pinky Faraar' and 'Meenakshi Sundareshwar', Sud said she has always been lucky with the directors.
"I have teamed up with intelligent directors both in advertising and films," she said.
When asked about gender disparity in the film industry, Sud responded, "Having worked in the industry for the past 20 years, I can confidently say that I have never personally experienced any gender disparity. Bollywood, in my experience, provides equal opportunities for individuals of all genders. I believe it is continuously improving with each passing day."