Ram Charan is humble, says Kiara Advani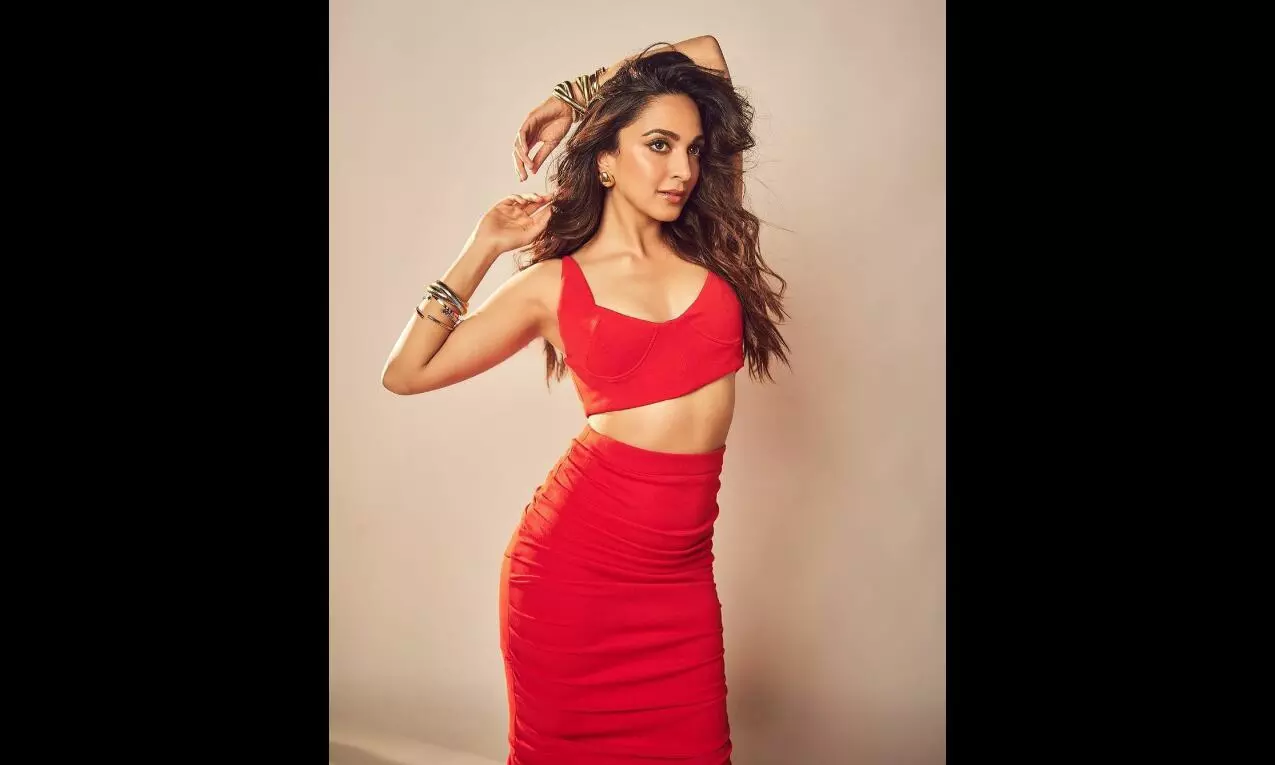 Kiara Advani said the global success of 'RRR' has not changed Ram Charan as a person. Kiara, who is working with the star in her upcoming Telugu film, tentatively titled 'RC15', said Ram Charan is 'still the same'.
Directed by Shankar, the Telugu film is billed as a political thriller. 'RC15' marks the return of Kiara Advani to the Telugu film industry four years after her last release, 'Vinaya Vidheya Rama', which also starred Ram Charan.
In an interview with a leading media house, Kiara opened up about teaming up with the 'RRR' star and said, "It's always lovely working with Ram. He's a very fine actor and an excellent dancer. And this film will see both of us in a very different light."
Kiara, who got married to Sidharth Malhotra in February, said she 'would have loved' it if Ram Charan and his wife, Upsana Kamineni Konidela, could attend her wedding in Rajasthan.