'Navalny' wins 'best documentary' award at Oscars 2023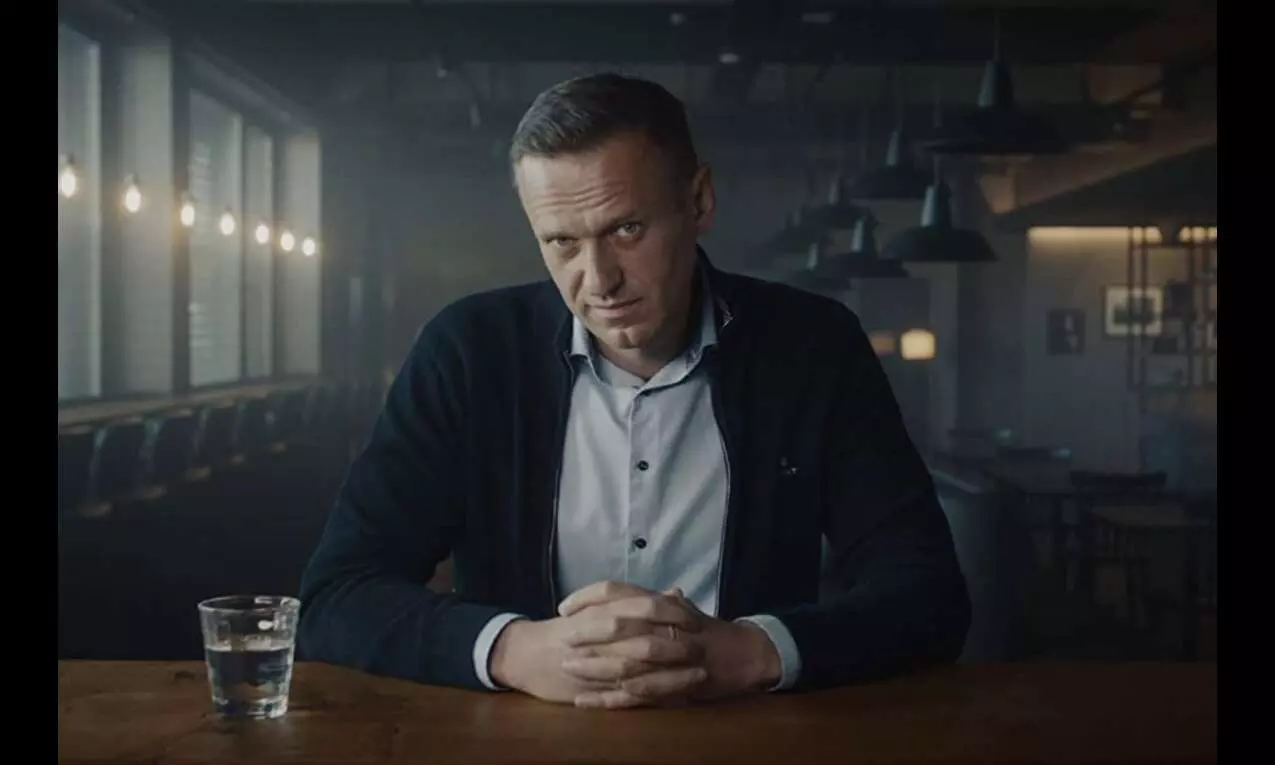 Los Angeles: Indian climate change documentary 'All That Breathes' could not register a win at the 95th edition of the Academy Awards, losing out to Daniel Roher's 'Navalny'.
The Shaunak Sen-directorial was nominated in the segment alongside 'All the Beauty and the Bloodshed', 'Fire of Love' and 'A House Made of Splinters'.
'Navalny' is a documentary film that revolves around Russian opposition leader Alexei Navalny and events related to his poisoning.
The award was presented to the team of the American production by actor Riz Ahmed and musician Questlove.
'All That Breathes' is a Delhi-set documentary which follows two siblings, Mohammad Saud and Nadeem Shehzad, who have devoted their lives to rescuing and treating injured birds, especially black kites.
The critically acclaimed film previously won the 'World Cinema Grand Jury Prize: Documentary' at the 2022 Sundance Film Festival and the Golden Eye award for the best documentary at the 2022 Cannes Film Festival.
This is the second upset for India in the category as last year 'Writing with Fire' lost out to Questlove's 'Summer of Soul (Or, When the Revolution Could Not Be Televised)'. 'Writing with Fire' was the first Indian feature documentary to be nominated for an Academy Award.
The 95th Oscars are being held at the Dolby Theatre here.